Sponda transitioned to 100% green electricity generated by Lakiakangas wind farm

Sponda transitioned to 100% green electricity generated by Lakiakangas wind farm
With the construction of a new wind farm in Ostrobothnia, 100% of electricity used in Sponda's properties is covered by emission-free wind power.  'With the new wind farm, we took a giant leap towards carbon neutrality', says Pirkko Airaksinen, Head of ESG at the GRESB-awarded company. 
Great white wings cross the even landscape of Ostrobothnia. The 20 wind turbines at Lakiakangas wind farm are running at full speed.
"Commitment to wind power is a significant factor in achieving carbon neutral energy consumption during use by 2030. As a major operator in the real estate sector, we want to promote climate change mitigation with this project and support national energy self-sufficienc", explains Airaksinen.
Large-scale collaboration
For Sponda, which has been ranked among Europe's most sustainable companies, it was clear from the outset that an off-the-shelf solution would not be sufficient. Instead, the company wanted to build a cooperation on a larger scale with its energy partner.
Our success in the GRESB assessment motivates us to create new sustainable solutions.
A new operating model was tailored with the energy company, Helen, in which Sponda would support the construction of a brand new wind farm. In this way, Sponda also contributes to the expansion of wind power in Finland.
The goal of the project was to produce emission-free wind power to cover the company's entire energy consumption.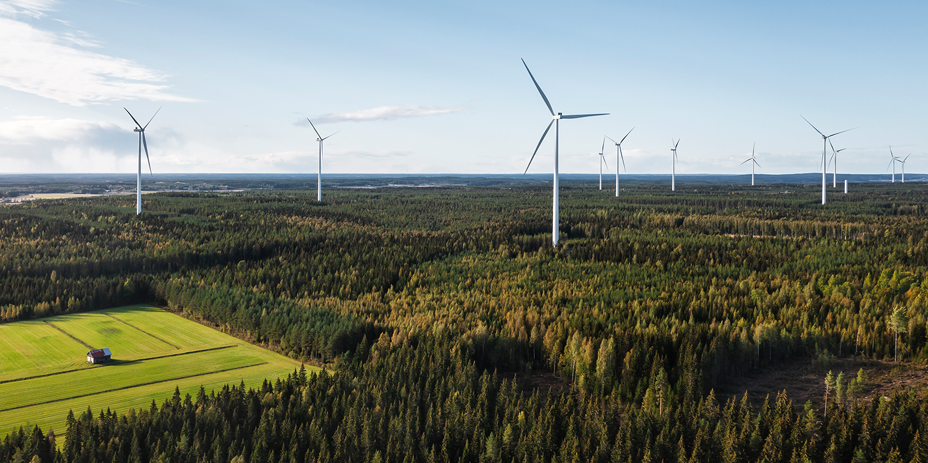 "Sponda is the first private real estate company in Finland to sign a contract of this scale. Climate change mitigation needs courageous partners like Sponda with whom we can contribute to the global effort against climate change and create new responsible solutions for companies", says Mika Kannisto, Key Account Manager at Helen.
According to Kannisto wind power is at present the renewable energy form that enables sustainable, large-scale energy production.
Sponda is the first private real estate company in Finland to sign a contract of this scale.
"When large companies invest in wind power, we can increase production. In the long run, this will lead to entirely carbon-neutral electricity production."
Airaksinen is also pleased with the partnership that has begun efficiently.
"The project will generate significant cost savings for us, and this investment alone will reduce significantly our emissions compared to the starting point", illustrates Airaksinen.
Towards carbon neutrality one step at a time
Prior to its wind power project, Sponda had launched several solar energy projects. For example, in the spring of 2020, the largest roof-built solar power plant in Finland was built on the roof of Elo shopping centre , and in 2021, Citycentre shopping centre and Väritehtaankatu office-building received their own power plants.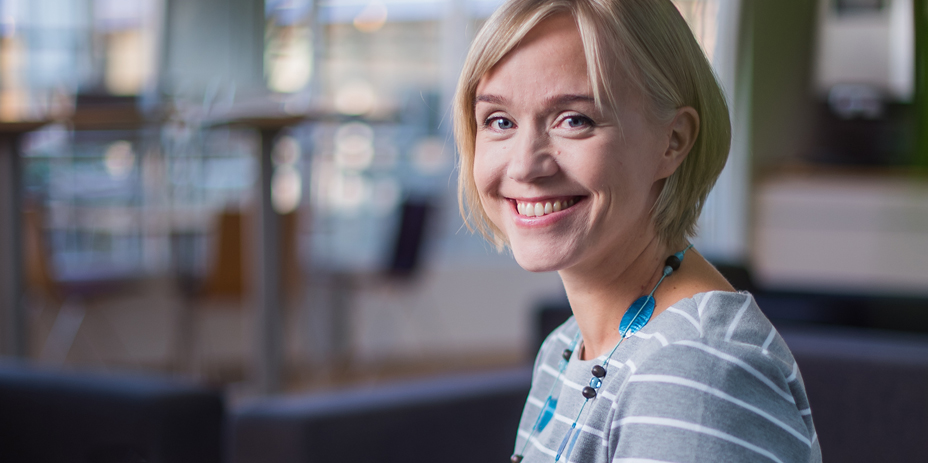 "We have investigated the possibility of using solar power in all of our properties. Solar power is locally produced energy that is ideally suited for places such as shopping centres where energy consumption is high. With wind power, we are aiming at producing large quantities of energy", elaborates Airaksinen.
The company has also made considerable efforts in terms of certification. Sponda's five shopping centres have all been awarded environmental certifications, and all properties with central locations will be certified during 2022.
Success in GBESB assessment drives the company's sustainability efforts
Sponda's ambitious sustainability practices have been noticed — and awarded on multiple occasions — in international forums. The company was the highest-ranking company in Northern Europe and the second-highest in Europe in its peer group in the GRESB Standing Investments 2021 assessment.
In the GRESB Development assessment, which evaluates the ESG performance of real estate development projects, Sponda ranked third in Europe in its peer group.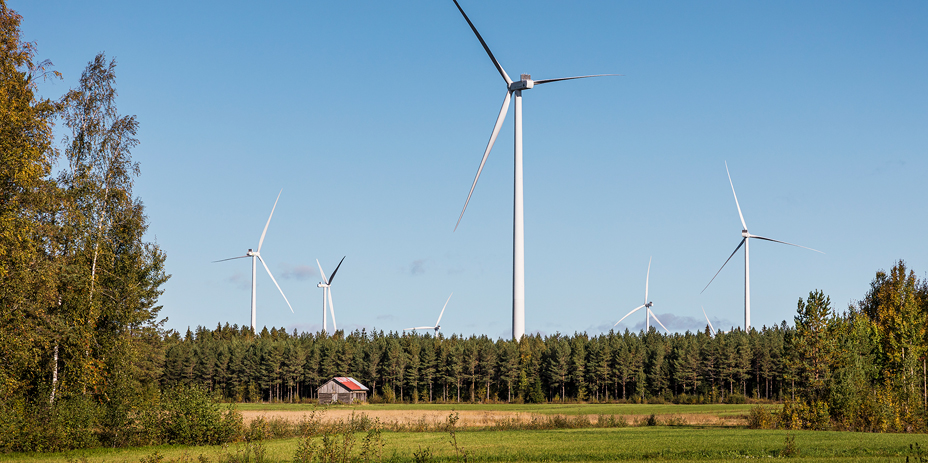 "With our new sustainability programme that was launched in 2020, we have raised our standards even higher. This is also reflected in the results. This year, 1,520 companies and funds from 64 different countries participated in the GRESB assessment, which shows that sustainability is increasingly prominent on companies' agendas. The competition challenges top-ranking companies to continuously develop their operations and create new sustainable solutions", says Airaksinen.
Share