Space to Shine

Find the best premises for your business

The most options
We provide the largest selection of office spaces with an emphasis on large Finnish cities, and we create facility solutions that support your company's growth objectives and corporate culture.

The best locations
Our properties are in prime locations in Finnish growth and city centres, along with the best services and public transport connections.

Value from sustainability
As the forerunner in sustainable development in the property sector, we know how sustainability is transformed into brand value. We create office spaces that make sustainable values visible.
The most sustainable partner with the widest offering
Sponda has been recognised amongst the most sustainable companies in the global GRESB Real Estate Assessment for the tenth year running.
Full-Service Partner
Our Mission is to help you succeed.
The value of your office space partner is measured over the long term. It means in-depth understanding of your business operations and needs, and a partnership that creates value even after the office space process.
01
The most experienced professionals in the sector
We employ more than 140 office space and property sector professionals – ensuring the best competence, wide partner networks and the most functional processes are at your disposal.
02
We create spaces for people
We do not create spaces for businesses, we create them for people. We understand the needs of today's employees and we are experts in consumer behaviour and consumption trends.
03
The best locations for success
You can take your pick from among the top locations in Finland. Our properties are in carefully selected locations where our customers enjoy the best preconditions for success.
04
Brand value from sustainability
In our comparison group, we are the most sustainable company in Europe. Facility solutions that encourage sustainable operating methods help you implement sustainability in your company.
05
Continuously developing office spaces
As a large property developer with a good financial standing, we are ready to invest in your premises and operating environment – and continuously develop them to make them even better.
06
We also take care of the day after tomorrow
We make sure that you have optimal premises available at different stages of your business operations. You can also expand your premises with customised coworking solutions.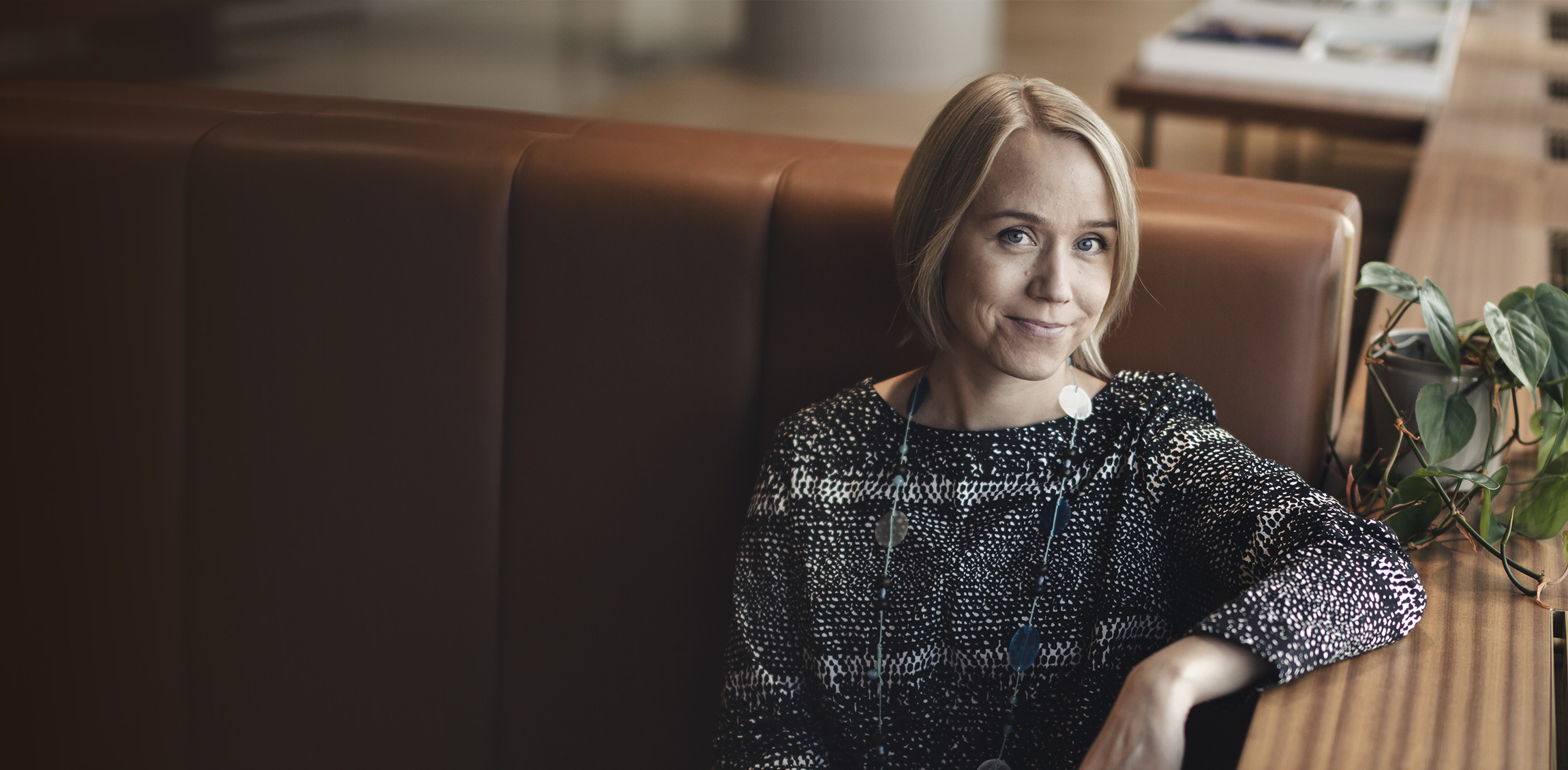 Consumers and top professionals from different industries commit to companies that can demonstrate they operate according to sustainable values. We create spaces that make sustainability visible.
Read more about sustainability