Sponda as a company
A professional of business premises
We own, lease and develop office, commercial and retail premises in the biggest cities and growth hubs in Finland. We want to move the entire sector further by introducing new sustainable practices and by encouraging our stakeholders to implement sustainable ways of working. Sponda is a Blackstone portfolio company. Blackstone is the world's largest alternative asset manager.

Carbon neutral by 2025

Leasable area 0.9 million square metres

Approx. 150 employees
Our strategy
Sponda offers a professional investment platform delivering a premium customer experience, tailormade client solutions, active asset management and property sales and acquisitions.
Sponda's strategic focal points are:
delivering a high-quality customer experience

integrating environmental sustainability across its portfolio

contributing to the communities in which it operates, creating jobs

creating an inspiring working culture

adding value for stakeholders
Sponda's geographical focus is on strategically important areas in the Helsinki metropolitan area, in Tampere and other large cities in Finland with a particular focus on the central business districts, giving it an excellent ability to build market intelligence and grow profitably.
Sponda takes a holistic and sustainable approach to real estate ecosystems, creating spaces where our clients and communities can thrive. Environmental sustainability is an integral part of Sponda's operations.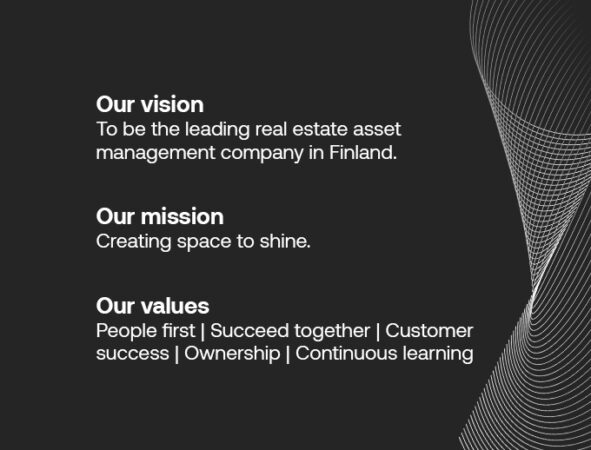 Office premises, shopping centres and new properties in the best locations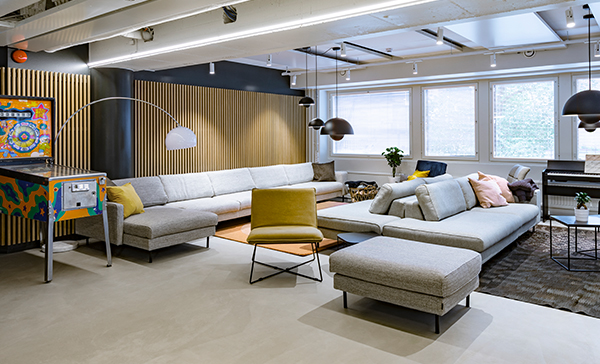 Our office premises are located in growth centres and in the heart of towns in excellent locations with good traffic connections and services. Our selection includes options from leasing a workstation to constructing your own office building.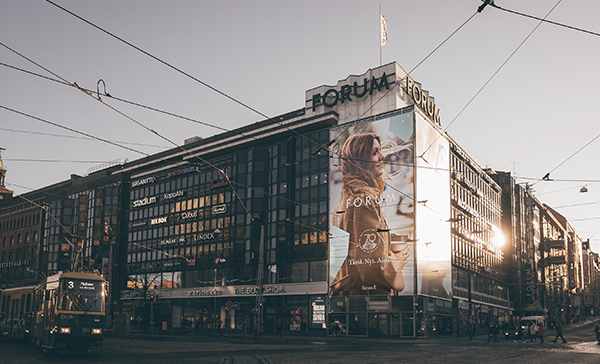 We own the leading shopping centres in Helsinki, Tampere and Oulu (Forum, Citycenter, Ratina, Elo, Zeppelin) and numerous brick-and-mortar properties in the centres of the largest cities with busy customer flows.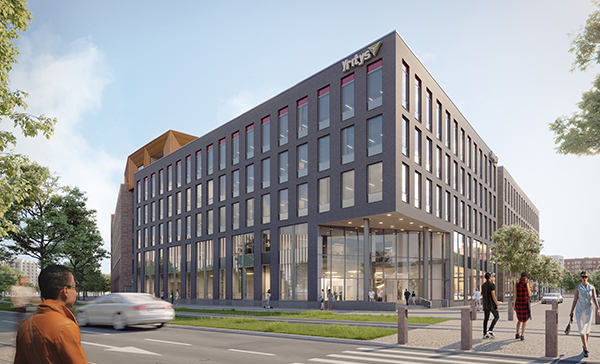 However, property development is more than just constructing properties. We are in constant cooperation with cities and officials to construct lively areas and good environments for work and living. Our properties are designed to be environmentally efficient.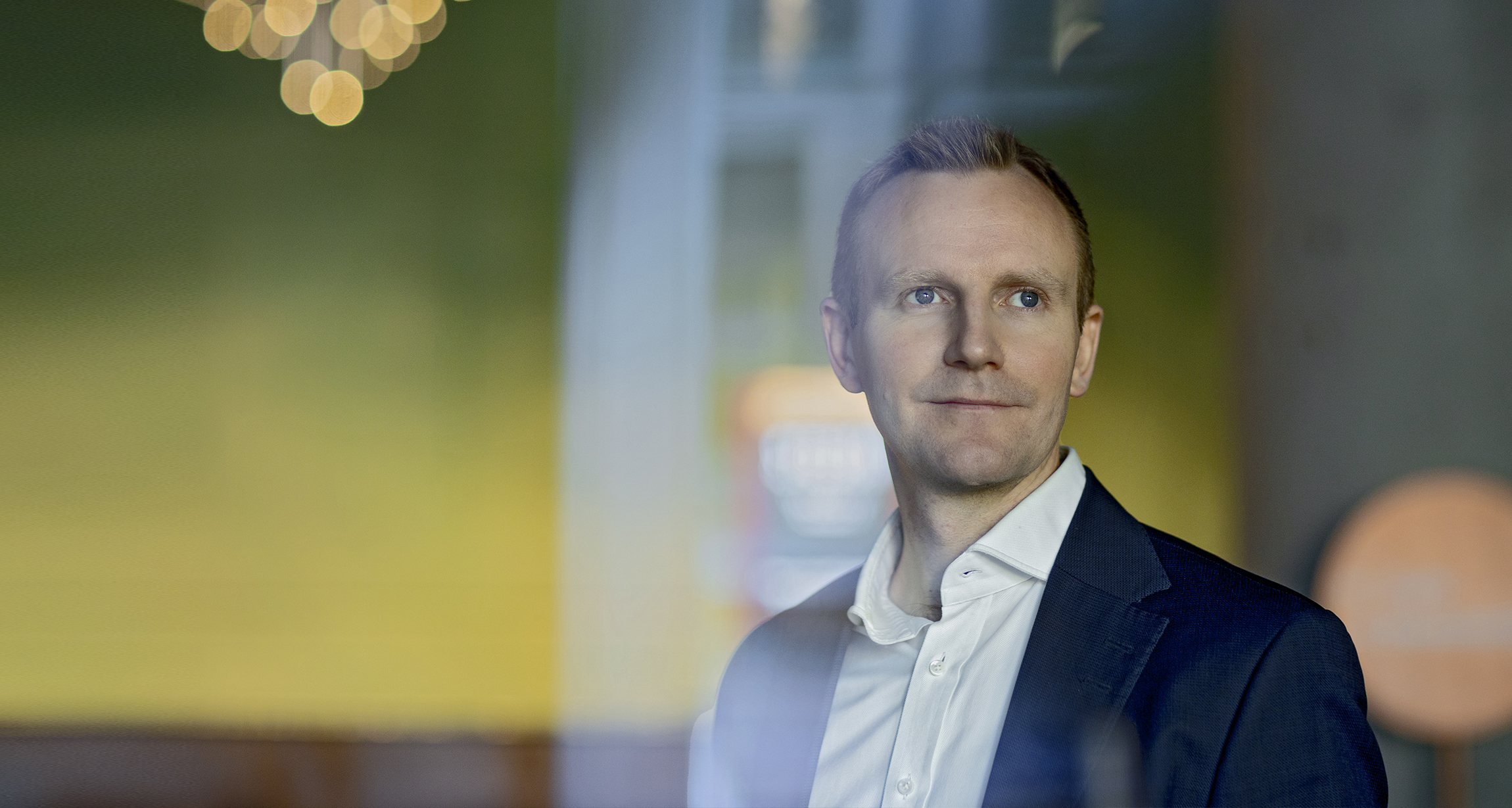 Our vision is to be the leading real estate asset management company in Finland. For us, being a forerunner means being sustainable. We want to create spaces and operating environments that promote sustainable operations and increase well-being and a sense of community.
Leading sustainability
Our company has been recognised amongst the best companies in the global GRESB Real Estate Assessment for the eleventh year running. This recognition reflects our sustainability practices and our constant work to promote sustainable development across our business.
Our sustainability is based on long-term development work. In the case of in-use energy consumption, we are aiming for full carbon dioxide neutrality by 2025. Our goal is to reduce the energy consumption in properties by 20% compared to the 2016–2018 levels by 2030.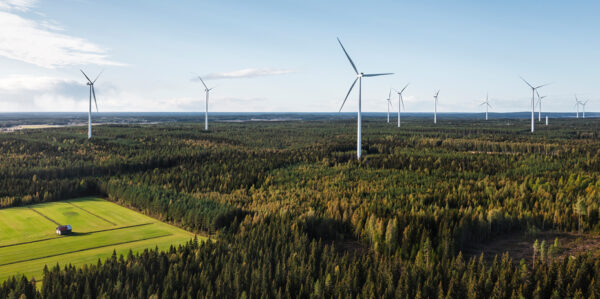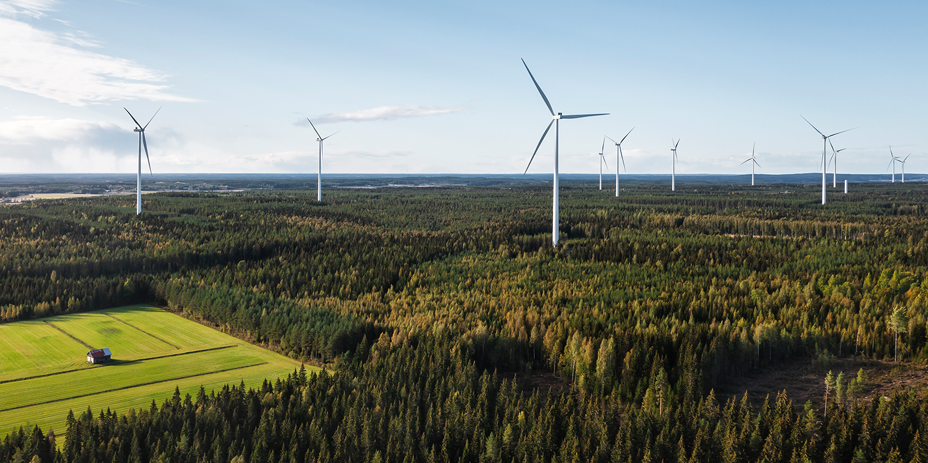 Find your new office location from our selection