Shopping centres
At the heart of customer flows
We develop high-quality retail spaces and communal urban centres that create optimal settings for our customers' success.
Our shopping centres and brick and mortar premises are found in the most desirable locations in Finland's largest cities and growth centres.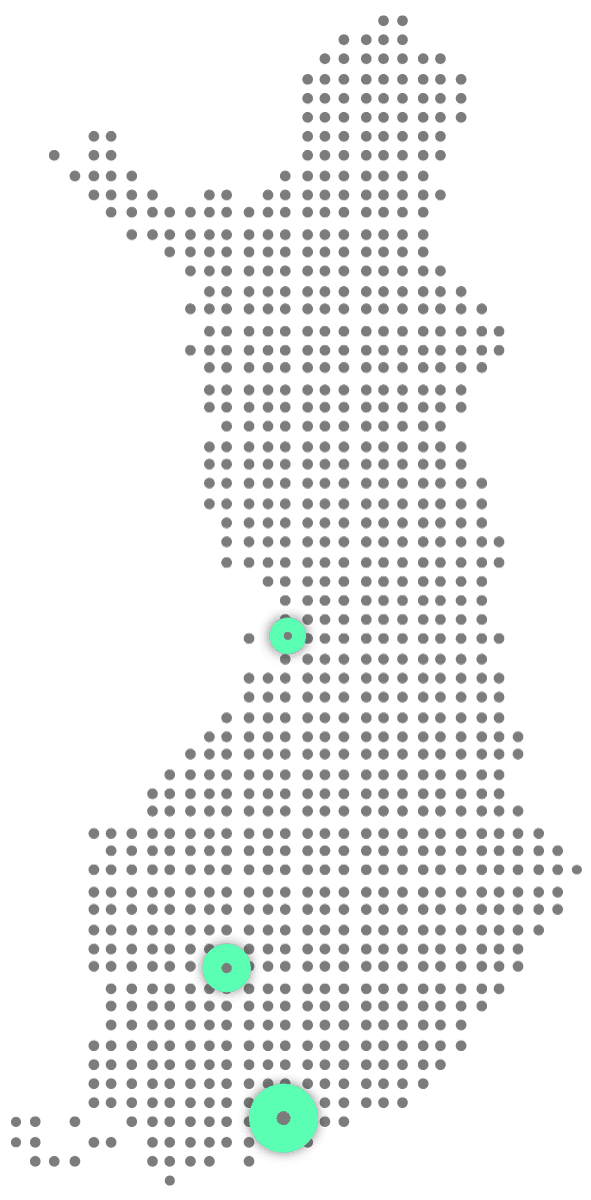 5
Attractive shopping centres
We own five leading shopping centres in Helsinki, Tampere and Oulu.
230 K
The most high-quality retail space in Finland
The leasable area of our retail properties is approximately 230 K square metres.
40.5 M
Millions of visitors
In 2019, our shopping centres and retail spaces welcomed more than 40.5 million visitors. (26.1 million in 2020)
599 M
Large sales volumes
In 2019 the annual sales of our retail locations were approximately EUR 599 million. (504 million in 2020)
Cities of intensive growth
Helsinki Metropolitan Area
Helsinki, the capital of Finland, is the country's most attractive city and financial hub. Growing at an annual rate of almost 15,000 residents, Helsinki's mission is to become the most functional city in the world – for residents, companies and investors alike.
1.2 million residents
Consumer sales 27% higher than the national average
B2B sales 75% higher than the national average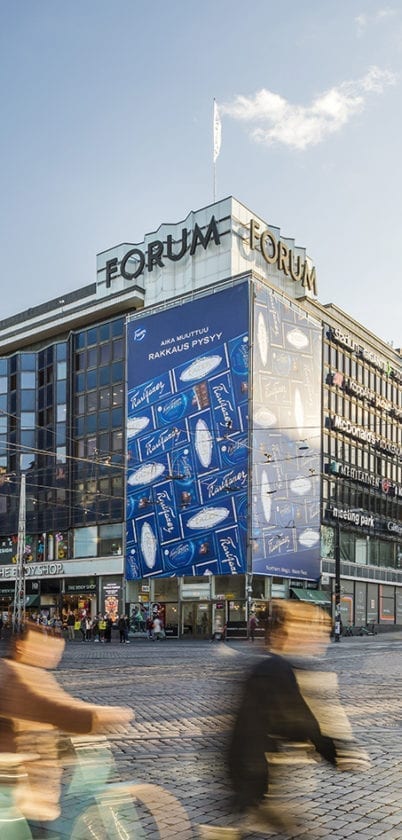 FORUM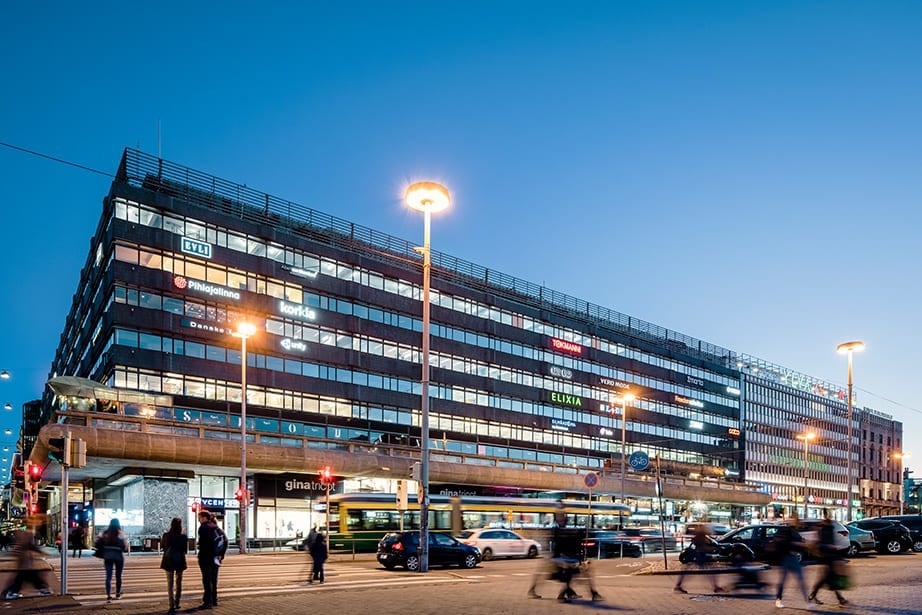 CITYCENTER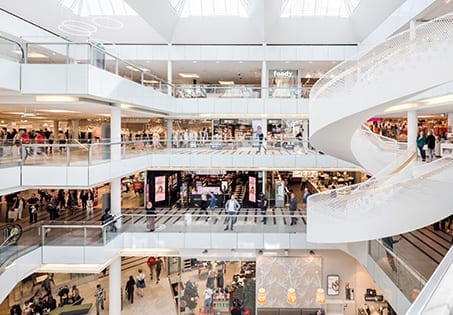 FORUM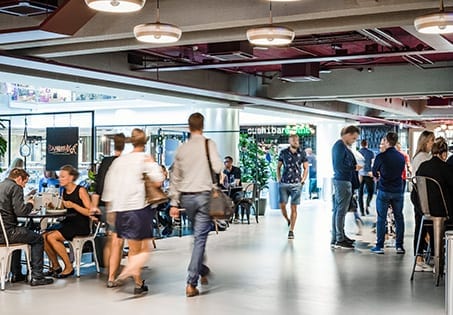 CITYCENTER
After Helsinki, the Tampere region is the second-largest growth area in Finland. Central location, tremendous population growth and the affordable cost of living attract companies from both Finland and abroad to Tampere.
385,000 residents
Population growth forecast of 40,000 new residents in 10 years
92.4% of Finland's population lives within 500 kilometres of Tampere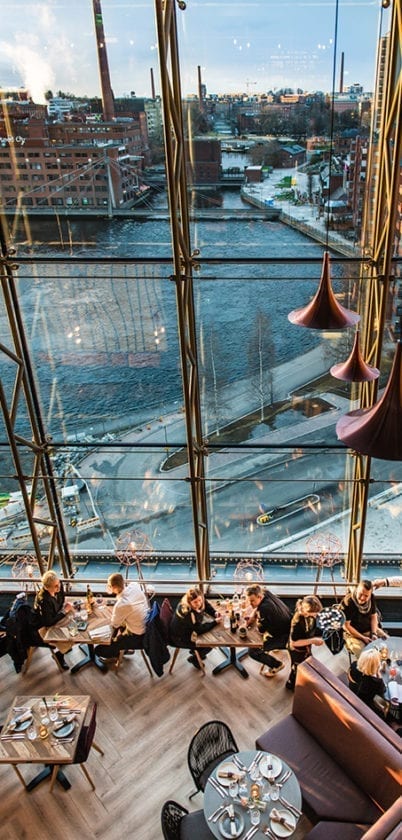 RATINA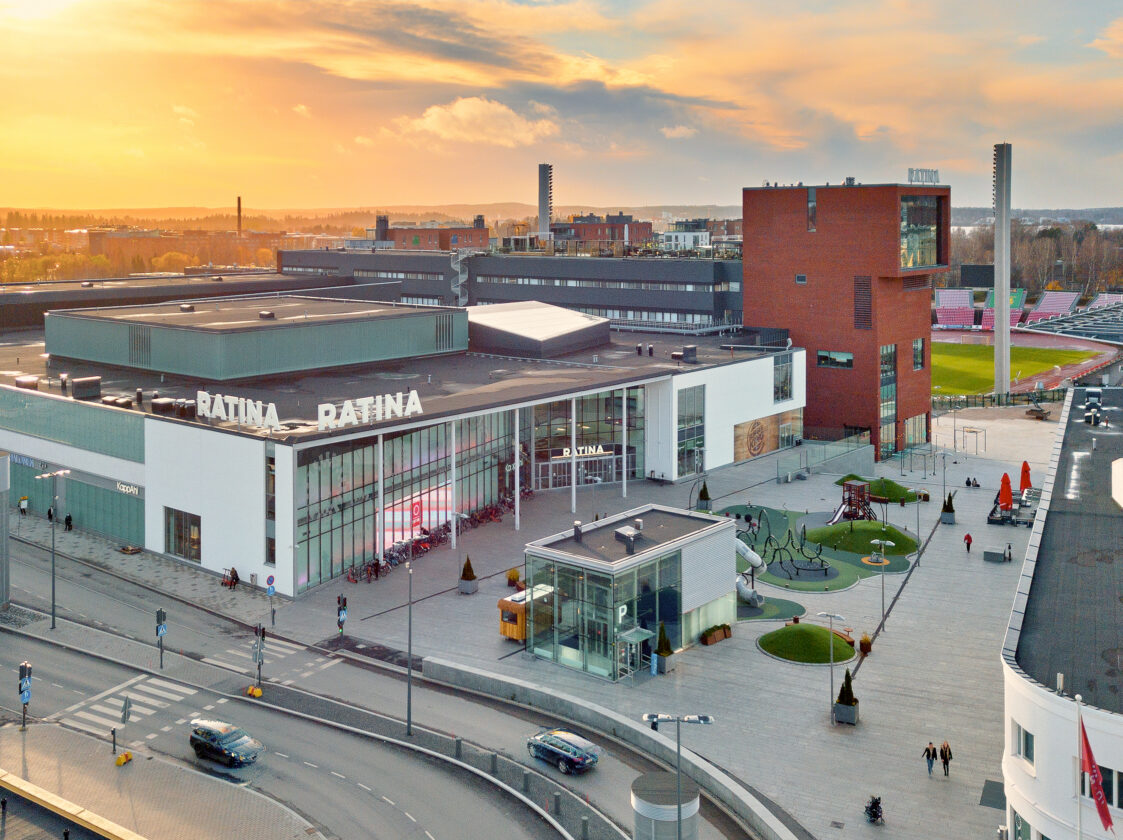 Ratina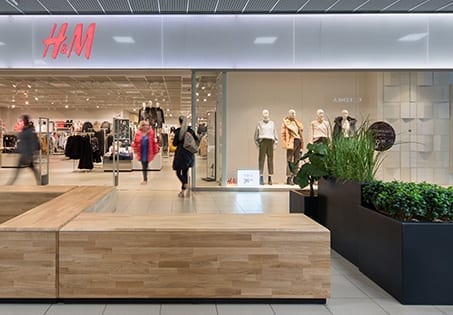 ELO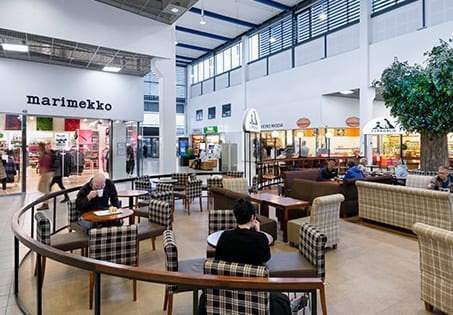 ELO
Oulu is Northern Finland's growth centre. Central location, tremendous population growth and the affordable cost of living attract companies from both Finland and abroad to Oulu.
200,000 residents
It has been estimated that in 2035 there will be approximately 222,000 residents in Oulu
Oulu will continue as a growth centre also in the 2030s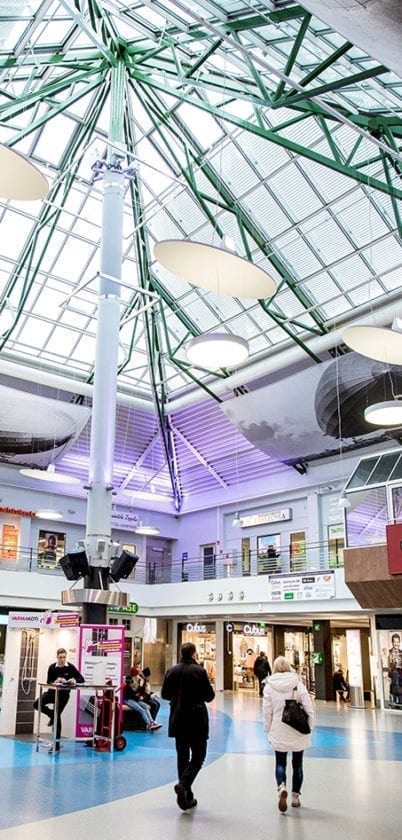 ZEPPELIN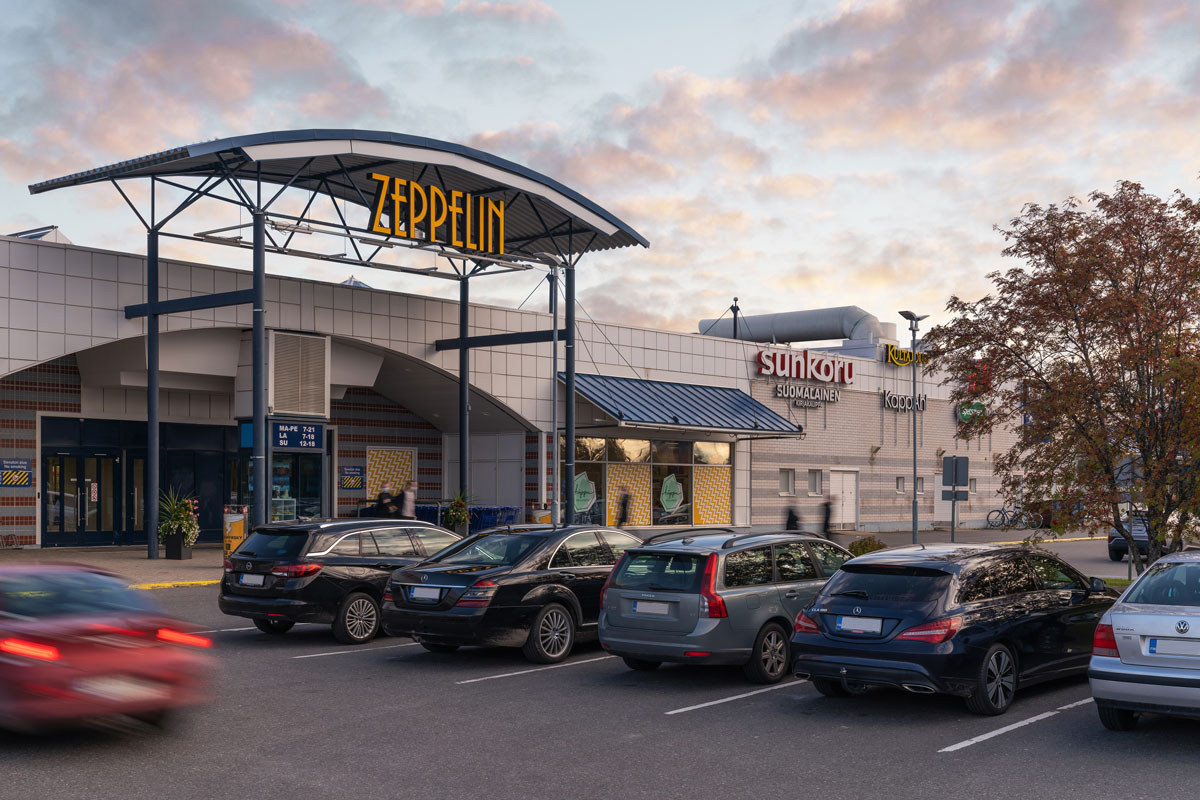 Zeppelin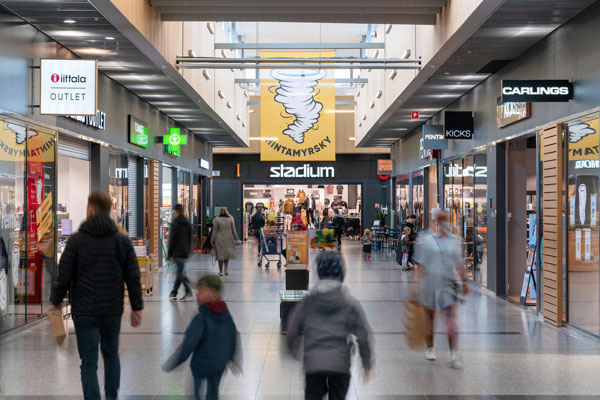 Zeppelin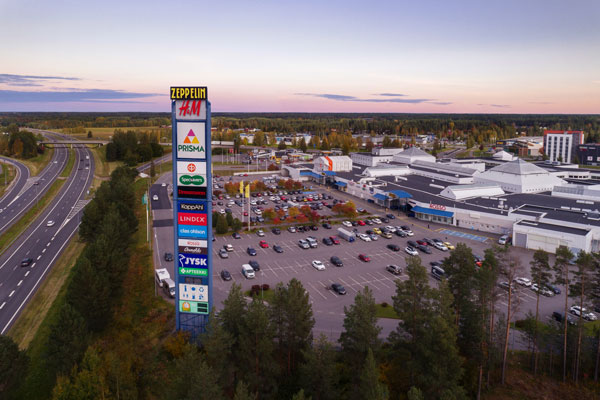 Zeppelin

Central locations
We are where your customers are. Our properties are located in public transport hubs, along the busiest customer flows. Our offering includes optimal locations for start-up companies as well as large chains.

Value from sustainability
We are a property sector forerunner and sustainable property developer. Our energy-efficient properties and facility solutions that encourage sustainable values create cost savings for your company over the long term while adding visible brand value.

Strong expertise
We are experts in shopping centre business and consumer behaviour. We understand the trends concerning consumption and the needs of retail customers, and we are quick to implement innovations from around the world in our shopping centres.

The best brands
By choosing us, you will bring your brand into an environment that is worthy of it and surround it with the best additional services and public events. Our shopping centres host the trendiest Finnish and international brands of the day.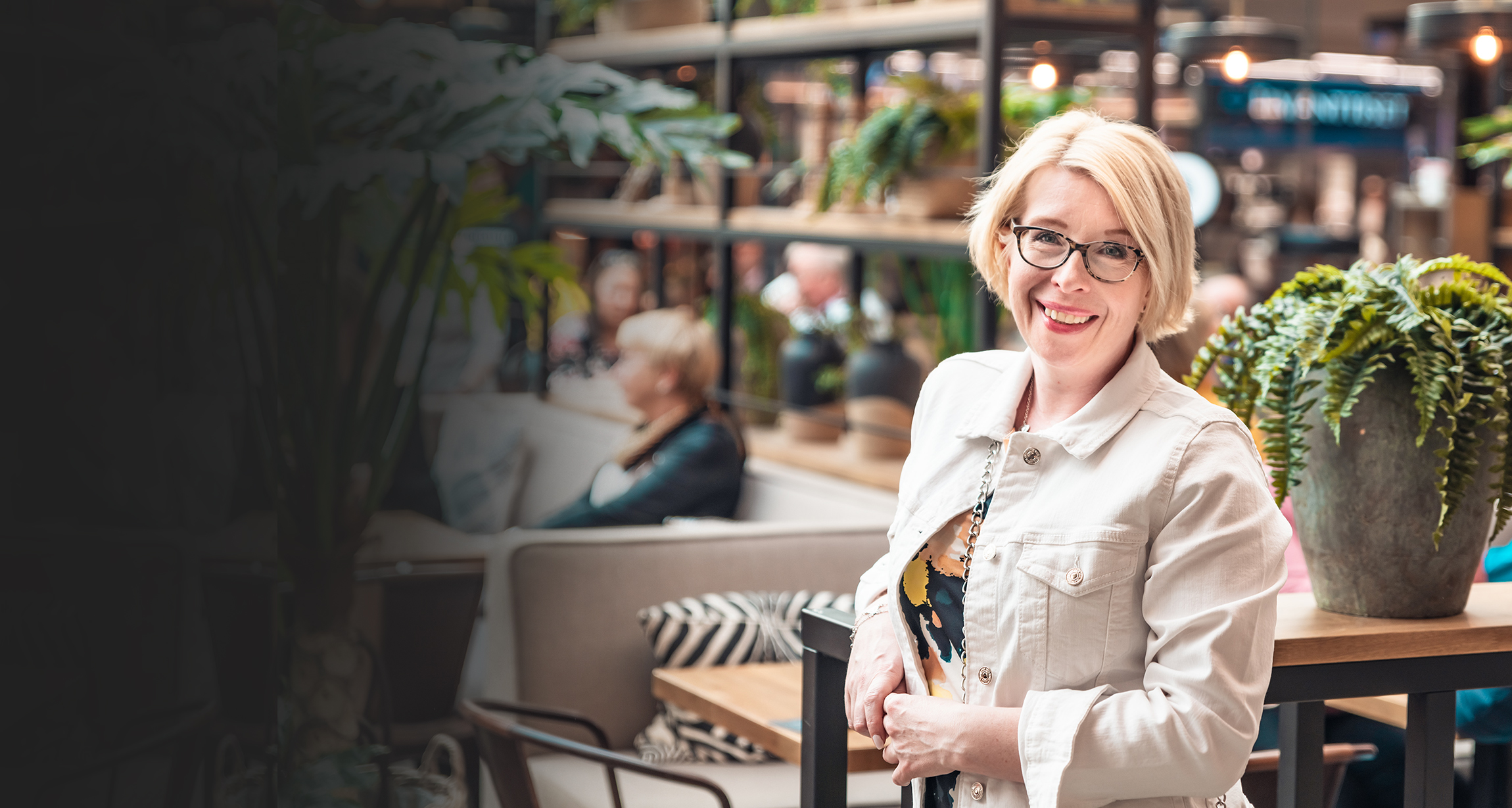 The excellent sales and visitor numbers can largely be credited to our tenants - the achievement is a shared one. Together, we have developed Ratina's service offering to meet our customers' wishes and needs.
Read more