Coworking spaces
Additional value from coworking spaces
Working life is changing and we are adapting with it. With our own coworking concept MOW, we are creating a new kind of working culture and the working environments of the future. If you want to stay ahead of your times, MOW is the place to develop and grow your business.
Forerunner concept
The Mothership of Work (MOW) is the first genuinely community-oriented coworking concept of its size in Finland. We have two hubs for you, MOW Mothership in Helsinki and MOW Supernova in Tampere.
Wild options
We offer one-day stands or loyal partnership. From us, you can lease inspiring working, meeting, project or event premises for one-off events or with a membership contract.
More than an office
MOW is not only an office, it's so much more: morning workouts, after-work drinks, inspiring colleagues, top-notch coffee and electric scooters you can borrow — an atmosphere you have to experience for yourself!
TLC
Both MOW hubs offer the same basic services and a wide selection of inspiring events. Each hub has its own Crew that creates the atmosphere and looks after companies' needs.
Benefits galore
You can utilise MOW to try out new ways of working, product development or renewing your corporate culture. The hubs can also be used as remote working facilities for mobile employees.
MOW in Helsinki

A red brick beauty from the 1950s in the buzzing creative district of Punavuori - our very own Mothership - comprises six floors and over 2242 sqm of coworking space.

Get to know MOW Mothership

MOW in Tampere

MOW Supernova - located in the heart of Tampere - offers the coolest premises in the city for getting things done.

Get to know MOW Supernova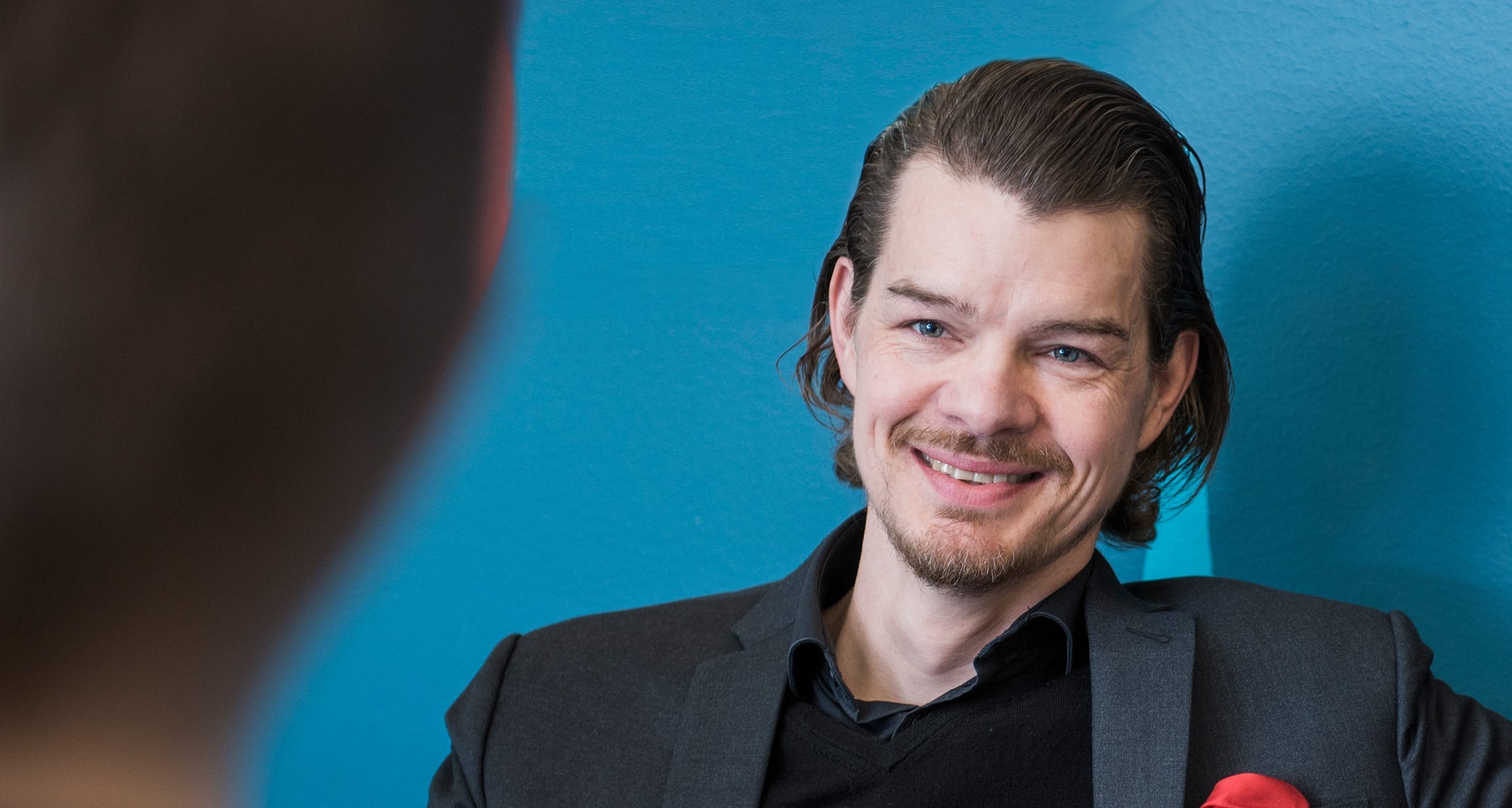 The space and service offering at MOW allows us to act bigger than our size, and it's easy to expand the space, if necessary. As a partner of Sponda, we can feel assured that they take a professional and long-term approach to the MOW concept.
Read more
Did our coworking spaces spark your interest?
We will help you find the most suitable solution for your business.