Office design trends in 2019: smart solutions, inspiring experiences and coworking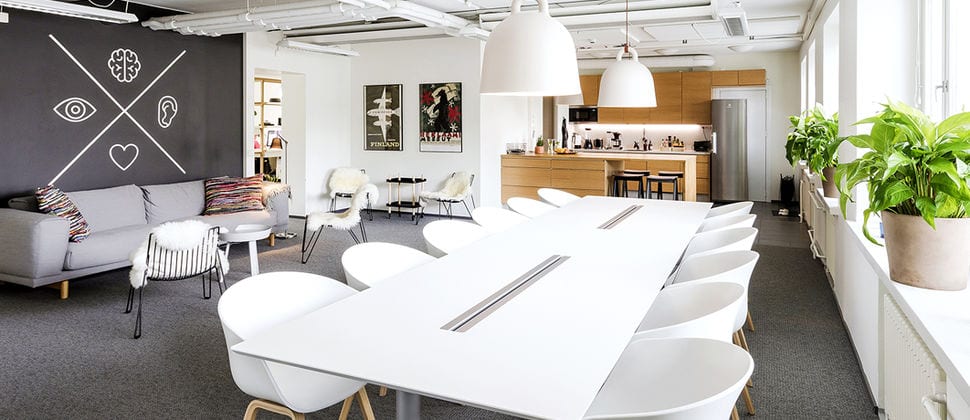 Office design trends in 2019: smart solutions, inspiring experiences and coworking
Office premises have become a competitive factor that companies are increasingly willing to invest in. What are the big trends in office design in 2019?
1. The starting point is an activity based office
Activity based offices are still the preferred business premises solution among companies. What makes an activity based office different from its predecessor, the open-plan office, is that employees don't do all of their work at their own designated workstation. Instead, the office has different kinds of spaces for different types of work.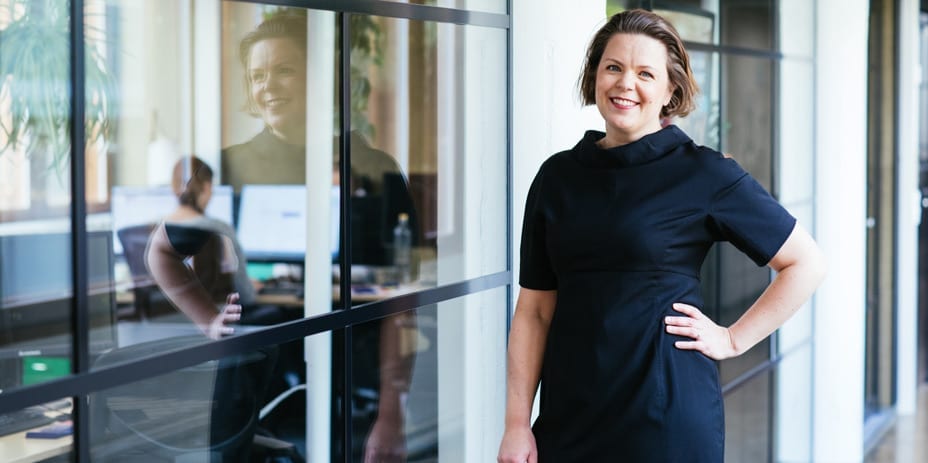 An office concept that includes both communal spaces and quiet areas requires a clear set of rules. Having a carefully designed office space is not enough if its users lack a common code for how it should be used. In which spaces is it OK to be on the phone or interrupt a colleague's work?
2. Smart technology makes the use of space more efficient
The current smart technology solutions used at offices are mostly related to the use of sensors to measure the utilisation of workspace and the different ways the space is used. This can help improve efficiency and reduce costs.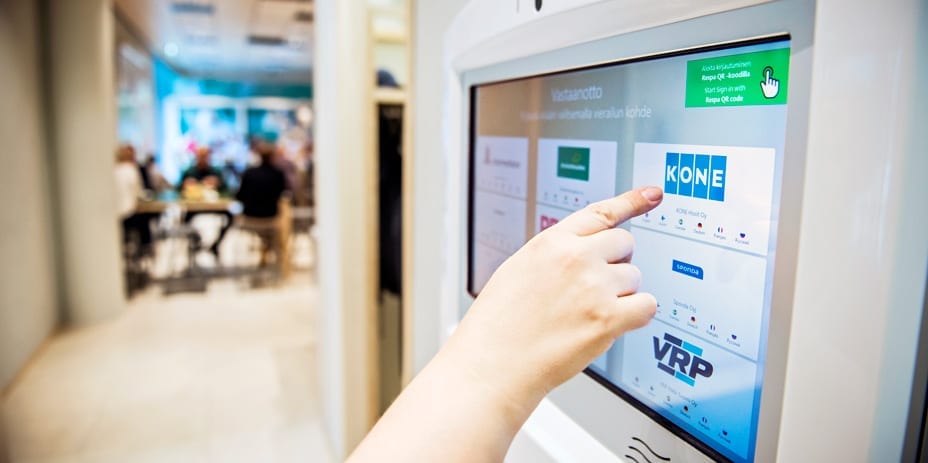 Today's companies also favour virtual lobby services and look for increasingly efficient methods and workspaces for holding remote meetings.
In the office design phase, customers can take a virtual tour of their future premises by using a VR headset. In the future, design and furniture choices can also be facilitated by the use of augmented reality (AR) solutions.
3. Changes in corporate culture
Few of today's companies carry out office renovation or relocation projects with the narrow focus of simply getting new premises to operate in.
Changes in office premises can drive the renewal of corporate culture and ways of working.
Instead, they want their new space to enhance their employer brand and communicate the company's culture and values. Business premises projects are now typically paired with extensive internal ICT or HR projects aimed at supporting a transformation of corporate culture and working methods.
Among other things, spatial solutions and new technologies can improve communication, flatten the organisational hierarchy or establish new kinds of meeting practices.
4. Inspiring experiences and shared activities
Inspiration and experiences are at the heart of contemporary office design. Office spaces are designed to feature various themes and atmospheres that match the corporate culture.
Special-purpose spaces provide inspiration and offer opportunities for rest and recharging the brains of today's digital knowledge workers.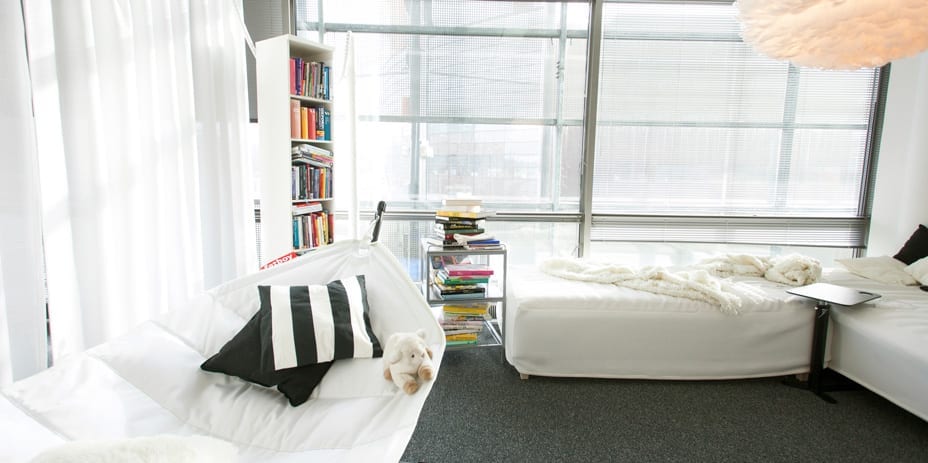 Examples include a forest room featuring a live stream from nature or an aromatic room for rest and relaxation, where an employee can take a nap in a hammock.
Inspiring experiences are also created through shared activities. A company can have a large kitchen for cooking lunch together or a relax room for getting together for a bit of yoga.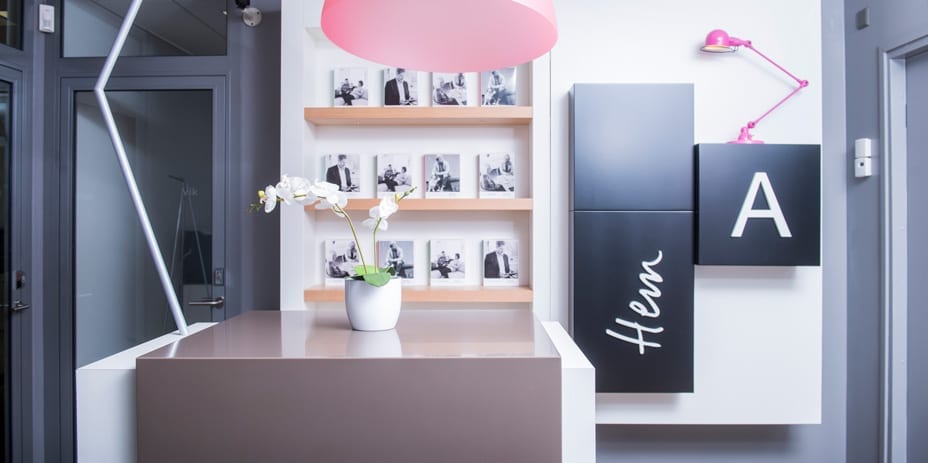 Another possible approach is to prioritise functionality in office design, much like in the design of hotels. In that case, the sources of inspiration are a working environment that is free of distractions, the maximal use of technology and carefully thought-out details.
5. Coworking between neighbours
Coworking spaces have emerged as an increasingly important component of the way companies plan their use of office space. The community-oriented nature and central location of coworking spaces makes them ideal for brainstorming meetings, training sessions and customer events.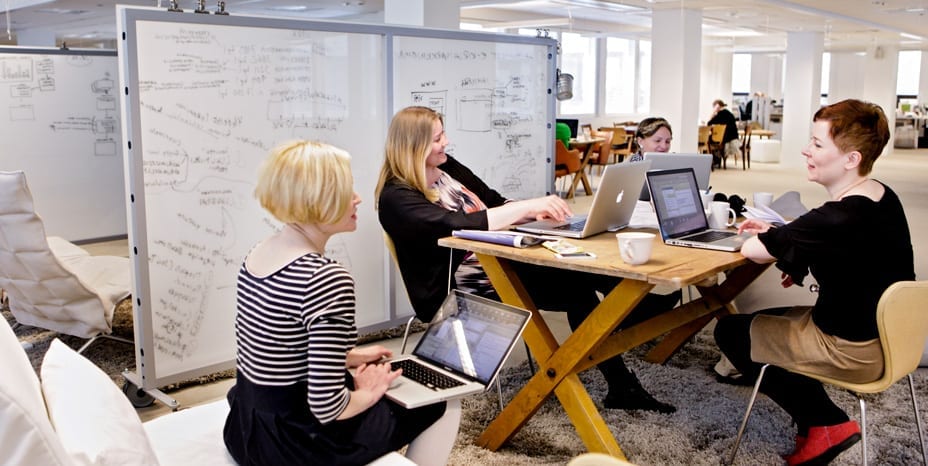 Some companies even assign an entire unit or team to work—and network—in an outsourced office space. Coworking spaces can also be used as the remote workstations of employees based in different countries or cities. Coworking can also take place between companies that decide to share their office space with one or more partners to pursue various synergies.
6. Visible sustainability
Sustainability is a major trend in office design. A growing number of companies choose to operate in environmentally certified properties and adopt the WWF Green Office standards.
They want to reduce their carbon footprint through the efficient use of space and prioritise recycling as well as genuine and eco-friendly materials in their choices of office furniture. They also invest in employee health and well-being.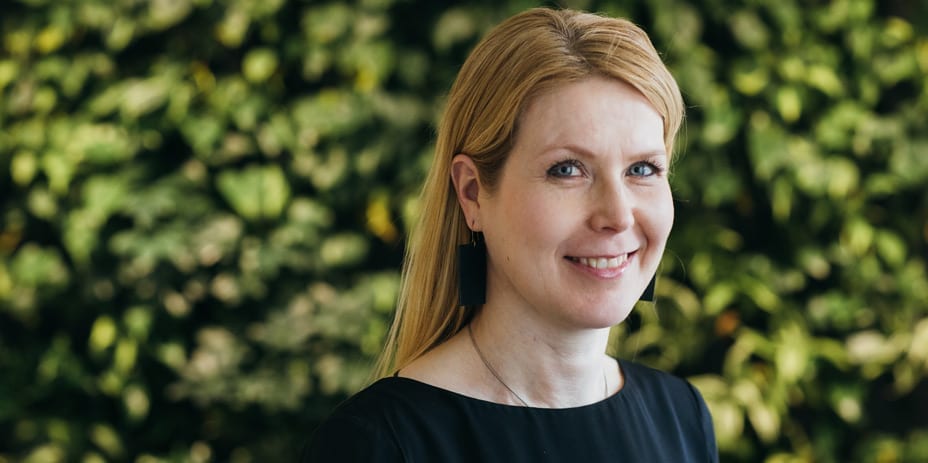 Companies want their offices to have good indoor air quality, ergonomic furniture and employee facilities that support the use of environmentally friendly commuting options.
The emissions and negative human impacts of business travel are reduced by investing in highly functional remote connections and virtual meeting rooms.
7. Getting the most out of acoustics
Knowledge work that calls for a high level of concentration is often performed on premises that also include more community-oriented spaces. As a result, acoustics play an increasingly significant role in office design.
An acoustics designer is often enlisted in a business premises project right from the start to ensure that the shape of the space and the design of the floor plan support the desired soundscape and acoustics.
More and more companies engage an acoustics designer in their office development project.
Companies are also inspired to invest in office acoustics by the growing market availability of interior design elements with acoustic benefits, including cloth-covered furniture, acoustic art panels and soundproofed office phone booths.
8. More efficient meeting rooms
Companies are increasingly choosing to have small meeting rooms with capacity for 2–4 or 4–6 people. Small quiet rooms for Skype calls and other small private spaces are also becoming more common. Office phone booths must be large enough to comfortably fit an employee with a laptop computer.
Also popular are standing meeting rooms, which can also be equipped with various types of balance boards or dumbbells to encourage physical activity among meeting participants.
9. The kitchen is evolving into a café
The old adage that the break room is the most important room in an office holds true to this day. Today's companies are investing in increasingly impressive, large and community-oriented kitchens and lunch rooms.
The large kitchens traditionally seen in hotels and restaurants are spreading to offices. Thanks to ergonomic furniture and sockets embedded in tables or other fixtures, employees can even spend their entire working day in the kitchen.
Kitchens that resemble a café or coworking space, with designs borrowed from hotels and restaurants, are a big trend. They allow employees or customers to prepare their own specialty coffees or smoothies, and they can even be used as an additional workspace for employees. Some companies even hire a barista for their kitchen.
The expert contributors to this article were Interior Architect Nina Kallén from Workspace Oy, Interior Architect Jaana Räsänen from Sponda and Founder, Adviser and Evangelist Tomi Teikko from Tieto. Other sources: Office trends 2018 by Taitori, Sodexo Workplace Trends Report
Share