Contact us
Our customer service center will help you in all your matters, whether you are interested in our premises or our company. You can contact us by phone, email, chat or by filling the form below. Contact us and we will direct you to the right expert.
Customer Service Center: +358 20 355 6677, on weekdays at 8.00–16.00
Email: customerservice@sponda.fi
Sponda's switchboard number: +358 20 431 31, on weekdays at 8.00–16.30
Personal emails: firstname.lastname@sponda.fi
Media contacts: anita.riikonen@sponda.fi
Address: Yrjönkatu 29C (entrance from Kukontori), FI-00100 Helsinki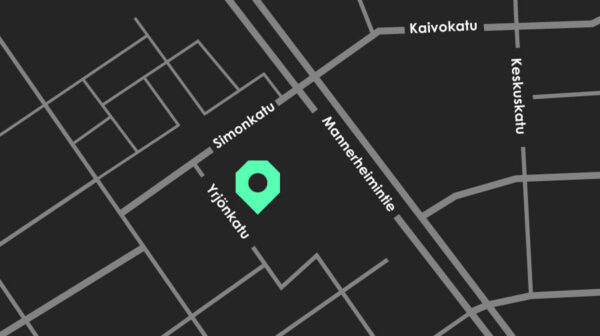 Our contact persons for office leasing
You can filter out search results based on region or city.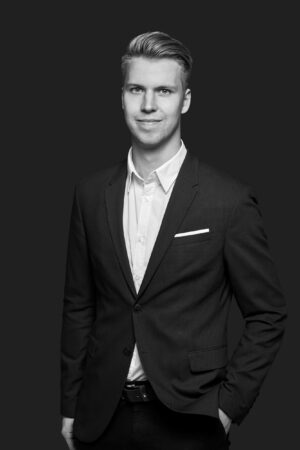 Eetu Kolu
Leasing Manager, Central Business District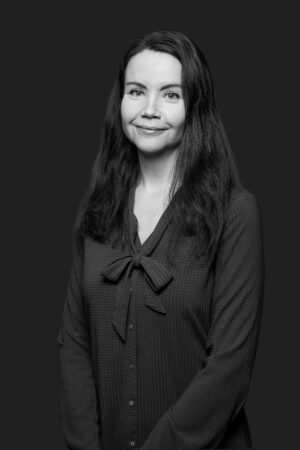 Paula Jääskeläinen
Leasing Manager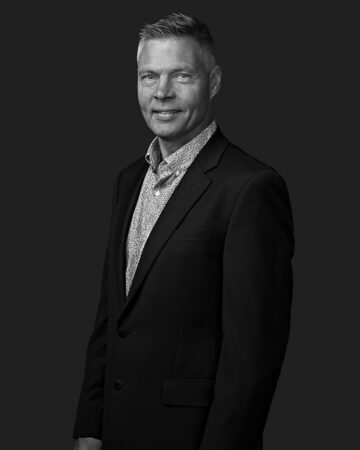 Ari-Pekka Lehtonen
Regional Manager, Rest of Finland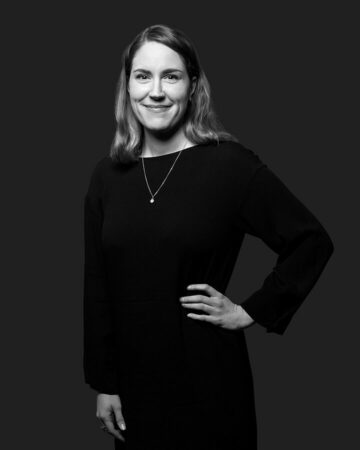 Anna Puhtila
Manager, Value Add Portfolio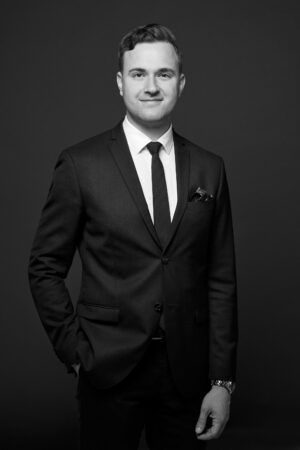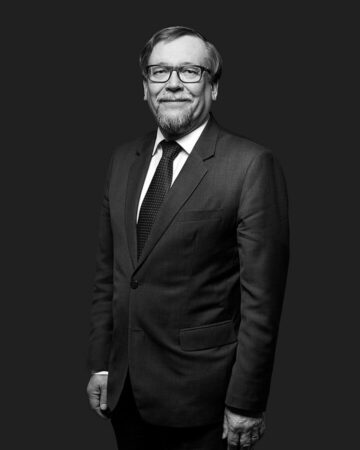 Matti Saaranen
Key Account Manager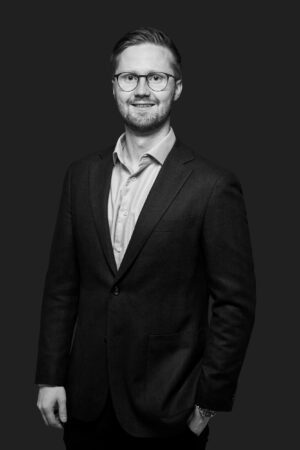 Thomas Sanmark
Leasing and Account Manager, Helsinki Metropolitan Area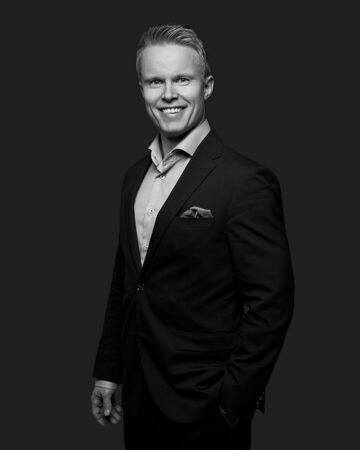 Ilkka Tani
Key Account Manager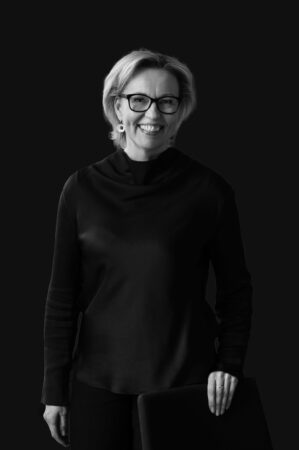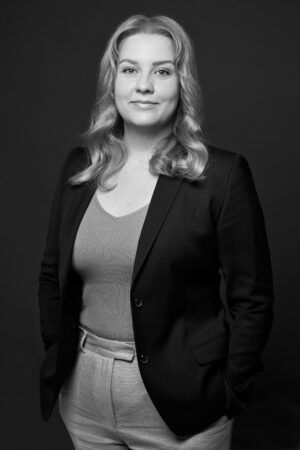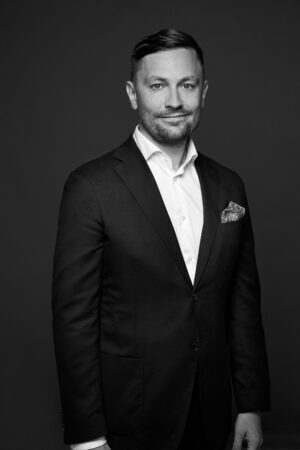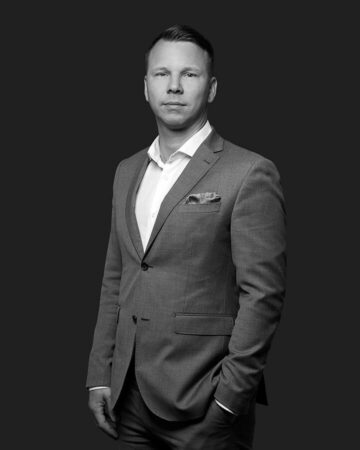 Harri Autio
Director, Sales
Helsinki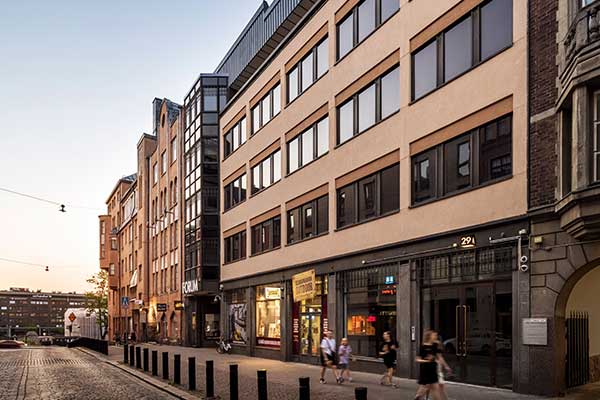 Yrjönkatu 29C (entrance from Kukontori)
P.O. Box 940, FI-00101 Helsinki
Phone: +358 20 43131
customerservice@sponda.fi
Tampere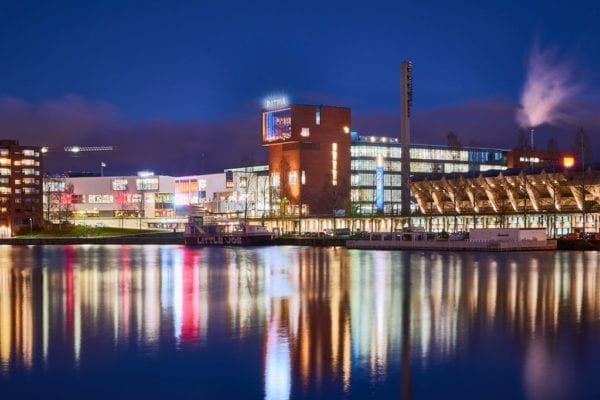 Vuolteenkatu 1
FI-33100 Tampere
Phone: +358 20 355 6677
customerservice@sponda.fi
Oulu region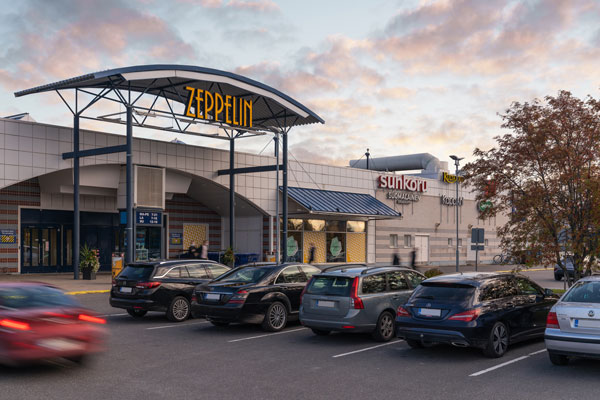 Zeppelinintie 1
P.O. Box 11, FI-90451 Kempele
Phone: +358 20 355 6677
customerservice@sponda.fi