Tell us what you need
What kind of space do you need?
Tell us what your company's wishes and needs are for office space.
What would be the best area for your business, what services do you need and what kind of environment do you value?
Let us know your wishes using the form, and we will help you find the most suitable space solution for your business based on the information you provide.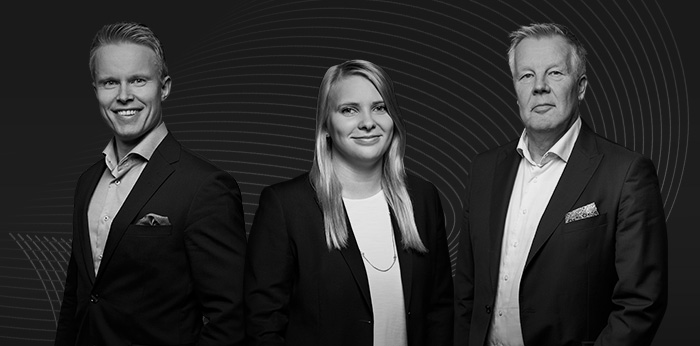 Our customer service will also help you in all your matters, whether you are interested in our premises or our company.
Customer Service Center: +358 20 355 6677, on weekdays at 8.00–16.00
Email: customerservice@sponda.fi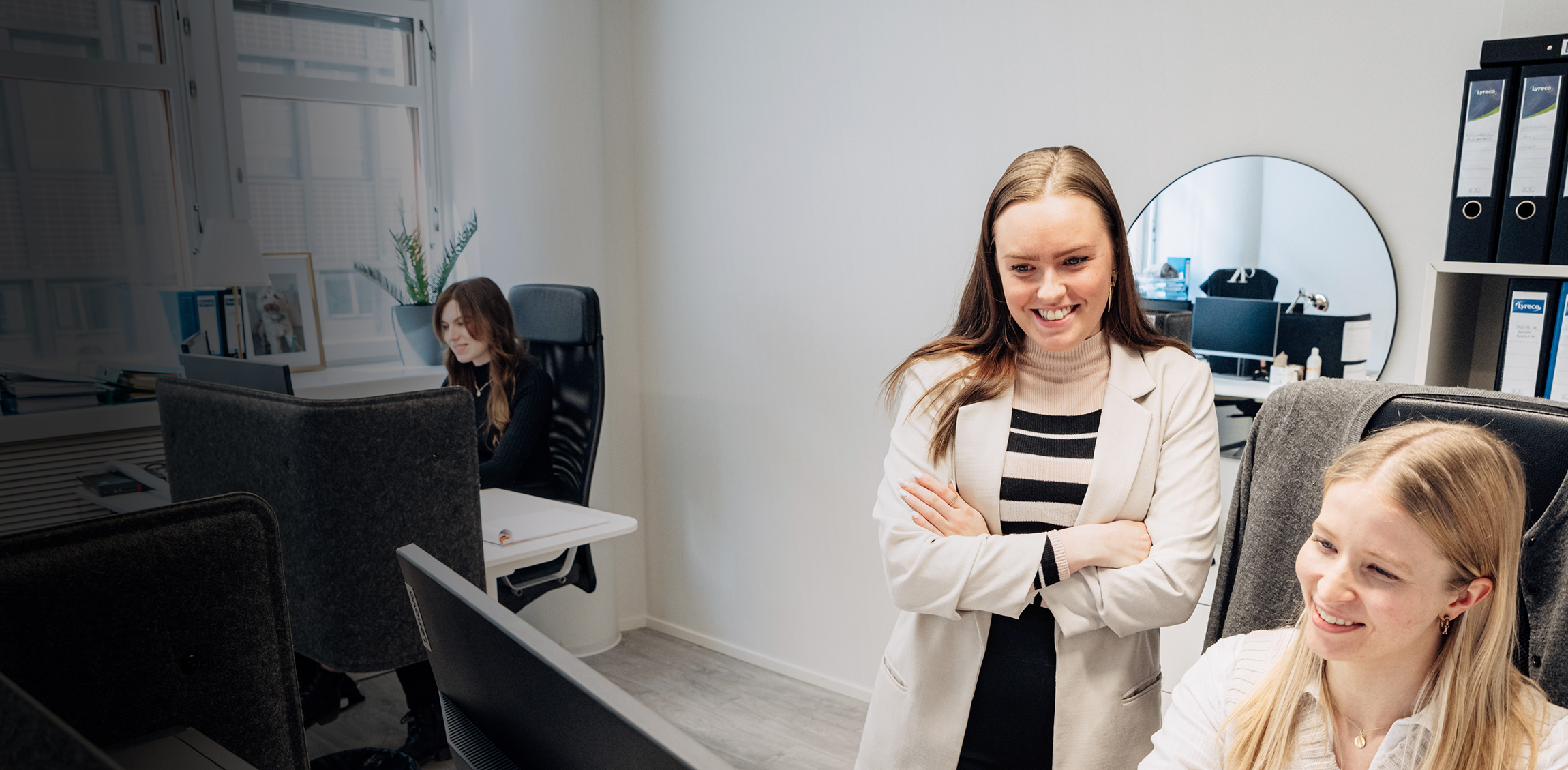 It's hard to come up with anything concrete that could be better about the facilities.
Customer stories
Find premises in our comprehensive selection