Organization and governance
Organization and governance
Sponda Ltd is a limited liability company registered in Finland. In its decision-making and administration, Sponda applies the Finnish Companies Act, other legal provisions governing limited liability companies and the articles of association of Sponda Ltd.
Christian Hohenthal has served as Sponda's president and CEO since 2020. The President and CEO is assisted by the Group's Executive Board, with Chief Operating Officer, Chief Financial Officer, Chief Legal Officer and Chief Technology Officer as members. The operations are directed by the Board of Directors, as per the Articles of Association.
The Sponda organisation is divided into six units that are based on business operations and customer needs: Asset Management, Retail and Shopping Centres, Office and Coworking, Property Development, Portfolio Management, and Investments..
Sponda is ISO/IEC 27001 certified.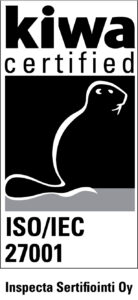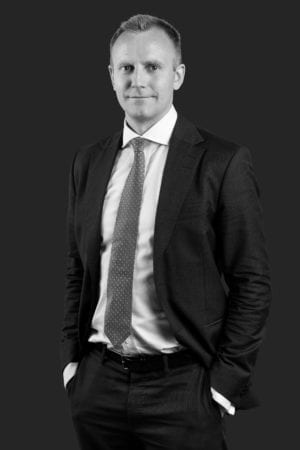 Christian Hohenthal
President and CEO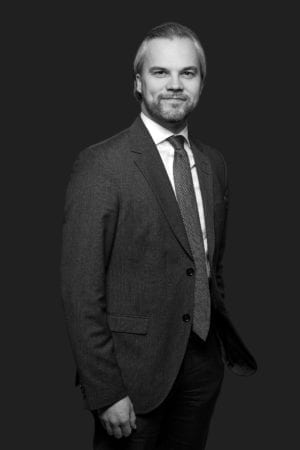 Ari Käkelä
Chief Legal Officer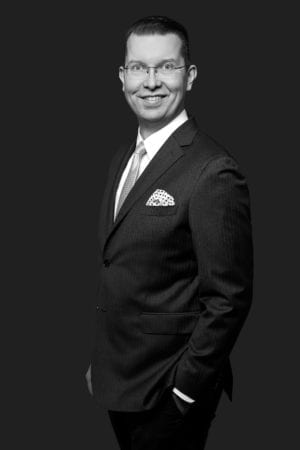 Timo Pantsari
Chief Technology Officer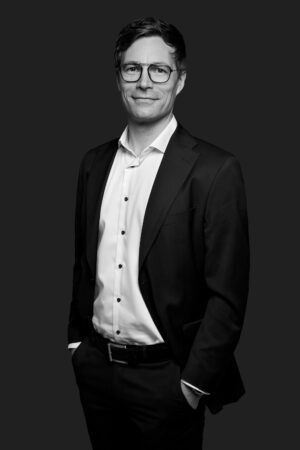 Marko Mattila
Chief Financial Officer
Marianne Hoffman
Chief Operations Officer and Head of Asset Management