Kaartinkaupunki

, Kasarmikatu 36, 00130 Helsinki

Search
Helsinki
Kaartinkaupunki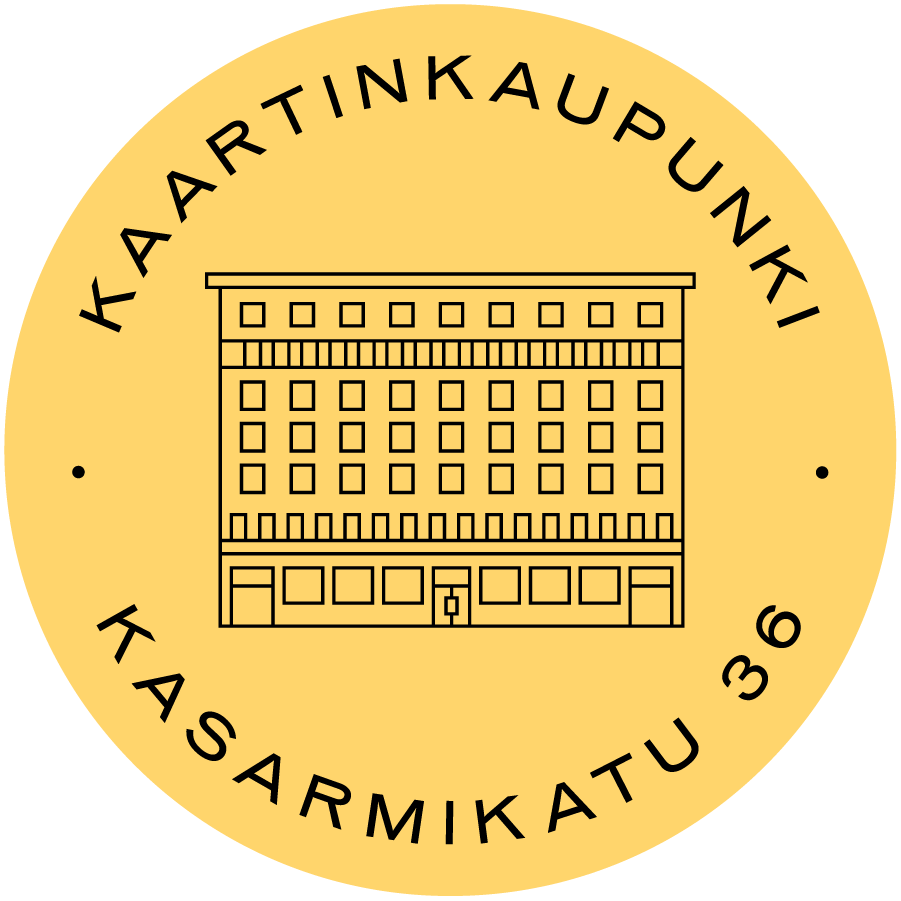 Kasarmikatu 36
Kaartinkaupunki
, Kasarmikatu 36, 00130 Helsinki
Kasarmikatu 36 is located next to the historic Kasarmitori square in the heart of Helsinki. The area has developed into a hub of administrative and financial buildings by the sea.
This property is ideal for companies looking for a central and peaceful location. Kasarmitori square offers a distinguished setting just a short distance from the throb of the city centre. Designed by architect Lars Sonck, the building was completed in 1923. It has been converted into elegant and modern office facilities. The comfortable premises feature functional and effective use of space. The facilities are easy to adjust to companies' specific needs.
The property has been awarded a BREEAM In-Use Very Good -level certification. BREEAM (Building Research Establishment Environmental Assessment Method) is an international green building certification system aimed at reducing the environmental impact of the use of buildings as well as the development of healthier working environments.
Property details
Accessibility
​Kasarmikatu is located in the heart of Helsinki, in the immediate vicinity of the Market Square, Esplanadi and Kasarmitori Square. The closest tram stop is on the Market Square.
Services
There are numerous restaurants, hotels and conference centres in the area. The Market Hall and the Market Square are also nearby.
Parking
The property has five parking spaces and two garages in the courtyard. The parking facilities of Q-park Kasarmitori and Q-park Erottaja are also close by.
Illustrative photo

Illustrative photo

Illustrative photo

Illustrative photo

Contact us about Kasarmikatu 36, 00130 Helsinki