Property Agent of the Year 2022 Repoint Oy: "The significance of commercial premises to a company's competitiveness is not always recognised"

Property Agent of the Year 2022 Repoint Oy: "The significance of commercial premises to a company's competitiveness is not always recognised"
According to Repoint Toimitilat Oy, the Property Agent of the Year 2022, companies need help in selecting premises suitable for hybrid work. "It is important to help the company identify its own needs. By copying space solutions others have made, you can take a serious misstep," says Sami Räsänen from Repoint.
The Property Agent of the Year award that real estate investment company Sponda grants annually was presented at a celebration at Arkadia No. 6 in Helsinki on 13 April 2023. The award was granted to Repoint Oy, a brokerage company focused on leasing premises in the Helsinki metropolitan area.
The award criteria emphasised the company's agility, proactivity and ability to stay at the forefront of industry development.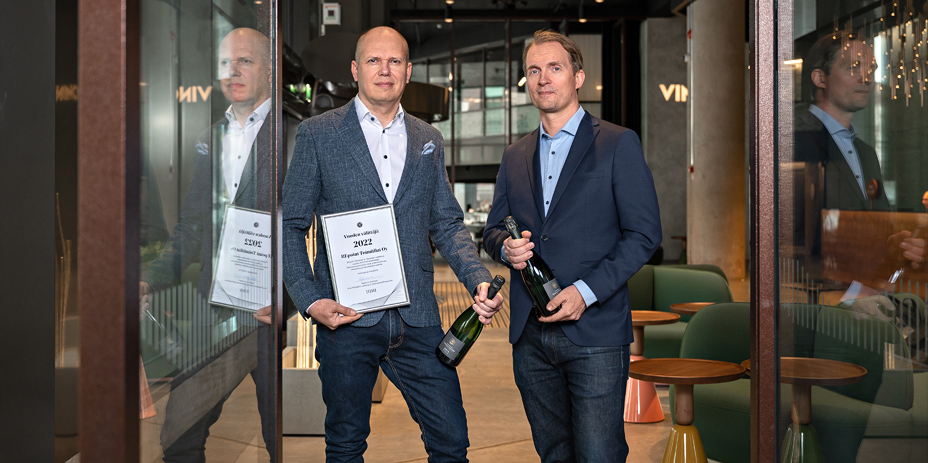 "Repoint works actively with both property owners and customers, knows the trends and tools of working life and is ambitiously developing its own expertise. We appreciate property agencies with the skill to explain to the customers the wide range of opportunities that our properties offer to different users," says Rasmus Vuorinen, Vice President, Leasing & Commercial Properties at Sponda.
According to Vuorinen, Repoint's expertise is particularly topical now that companies are balancing their own business requirements with the changing needs of working life as they search for new facilities.
Our task is to take into account the things that are hidden from the company looking for facilities.
"Repoint's professionals have the ability to listen to the customer and help them find premises in our real estate portfolio that support the company's strategy and corporate culture even in the midst of today's remote and hybrid working life," Vuorinen says.
Property can be a competitive factor
Repoint's facility consultants and shareholders, Sami Räsänen and Tomi Sirama, see the award as a significant recognition of Repoint's customer-oriented brokerage activities.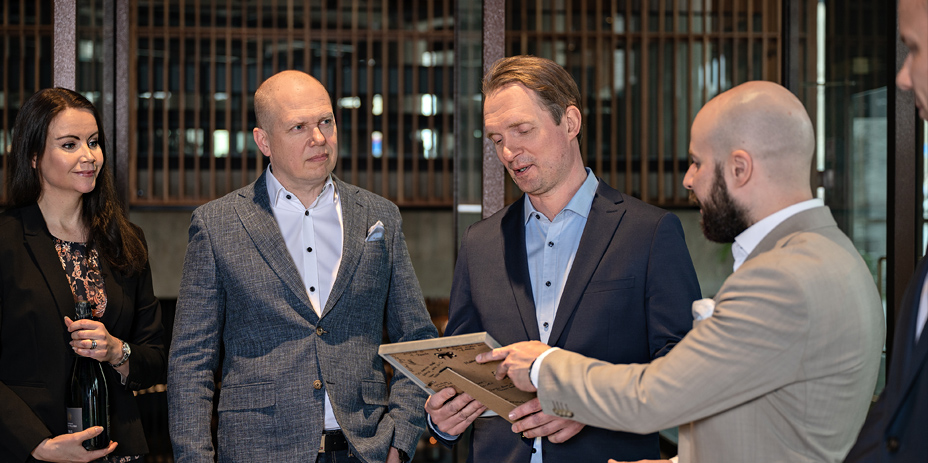 "Recognition is a big thing for us as well as an affirmation of having invested in the right thing. However, the best successes in brokerage always come through mutual communication and a wide selection of high-quality property," Räsänen says.
In their own operations, the consultants highlight three main factors – understanding the customer company's business as well as having good knowledge of business premises and the area. Repoint is focused on office and storage facilities in the Helsinki metropolitan area, which it knows thoroughly.
The location, comfort and services of the premises are key when competing for the attention of employees and top specialists.
"Our task is to take into account the things that are hidden from the company looking for facilities. Companies are often well aware of issues related to their brand and personnel, yet they often neglect the significance of the property's features, benefits and services to the company's business and competitiveness," Sirama says.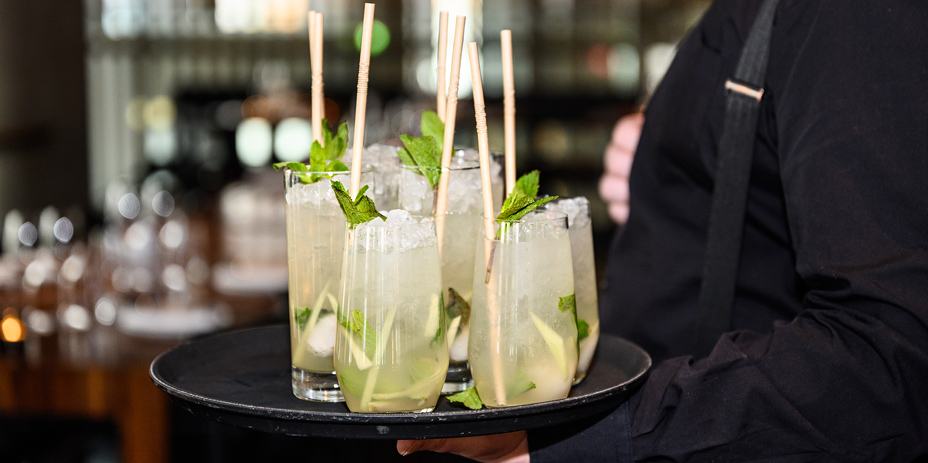 One property-related attribute is sustainability. It is only in recent years that we have begun to understand how significantly premises and their use affect our own carbon footprint and the construction of brand value.
"Companies' ESG strategies are increasingly important in the selection of premises, and the activities of the property owner are also being critically examined. Sponda is clearly trusted as a responsible and reliable lessor," Sirama says.
Multifunctionality is a must
Staying on top of the industry requires Repoint to actively monitor the industry and the market.

"Companies are happy to 'spar' with us, and they want to know about the solutions that exist for functional hybrid work. However, every company's needs are unique, and by blindly copying others' solutions, you can end up going in the wrong direction," Räsänen points out.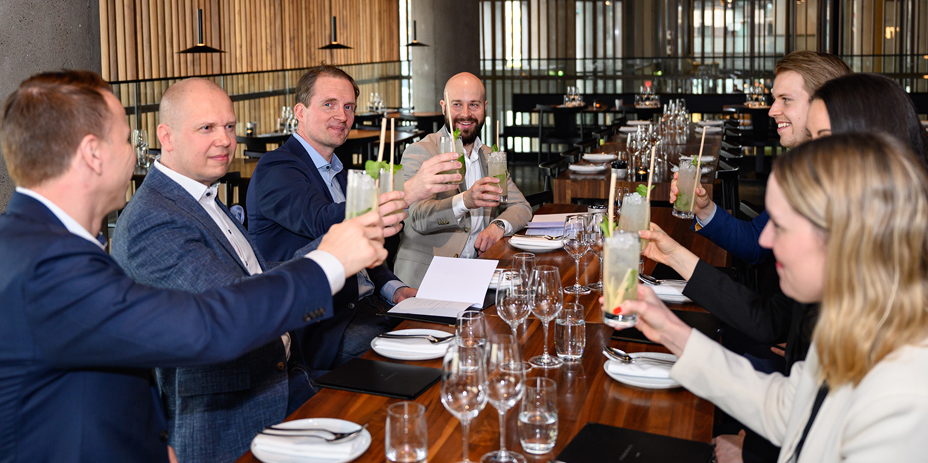 According to the consultants, efficiency and community are high on the list of companies' requirements. Continuous change has become commonplace, so facilities are required to be more flexible in terms of adaptability.
"The location of the premises, comfort, services and various luxury factors are also hard currency when competing for the attention of employees and top specialists and attracting people back to the office," Räsänen says.
Many good, but few suitable
Professionals see the market situation as positive – even though consultants think it may give a slightly misleading impression at first glance.
Even when you are dealing with large companies and deals, it is always a matter of encounters between people.
"There is a relatively large amount of free office space in the Helsinki Metropolitan Area, but when you delve deeper into company-specific needs and wishes, there are usually only a few options that are suitable for each individual facility search," Sirama says.
Share