Take responsibility seriously – your business will depend on it in the future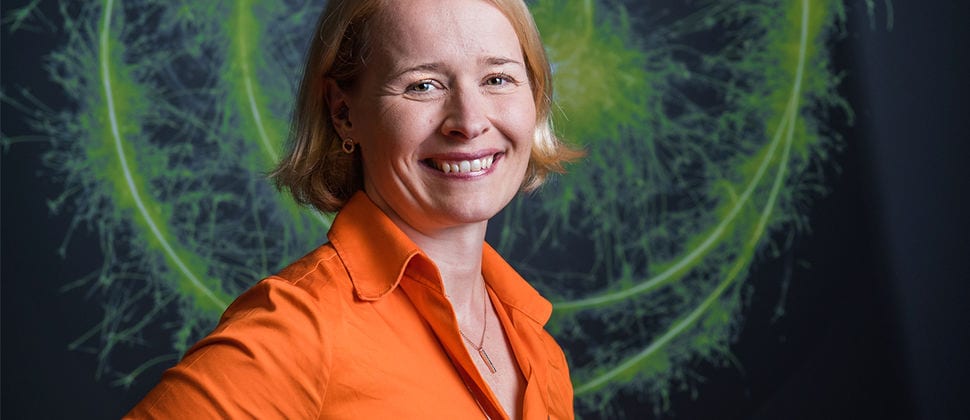 Take responsibility seriously – your business will depend on it in the future
Responsibility is an increasingly significant aspect of business. It can open up entirely new business opportunities, or the lack of responsibility can pull the rug out from under the business.
A company was eliminated from bidding contention after it failed to satisfy the tightened responsibility criteria applied in the tendering process. A competitor stole a company's customers by having a more sustainable product. A company's profit took a nosedive after one of its subcontractors was found to have used child labour.
These are examples of problems that companies have faced as a result of failing to take adequate measures to ensure the responsibility of their operations.
"Achieving growth is difficult if the company fails to be seen as a relevant player and employer."
According to corporate responsibility expert Michaela Ramm-Schmidt, the focus in the world of business has shifted from the impact of responsibility on a company's brand image to the role responsibility plays in results and the very existence of a company.
"There are three major factors driving this development: climate change, the power of social media and the post-financial crisis perception of the unscrupulousness of the corporate world," Ramm-Schmidt says.
Climate change is the primary driver
According to Ramm-Schmidt, climate change is the most significant factor behind this development.
"The extraordinary weather phenomena that have shaken the world in recent times have led to concerns about the environment. Issues related to human rights and equality have also made headlines. Combined with the irrepressible power of social media, they have begun to put pressure on companies to increase the transparency and sustainability of their operations.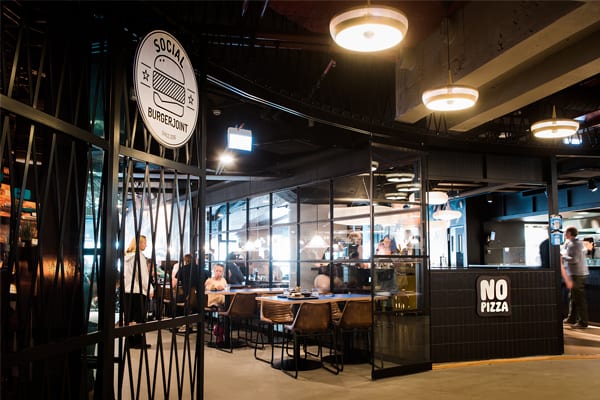 Consumers' growing expectations regarding responsibility are also reflected in surveys. A recent study by Cone Communications found that 87% of American consumers will purchase a product because a company advocated for an issue they care about. Conversely, 76% will refuse to purchase a company's products or services upon learning it supported an issue contrary to their values and beliefs.
The risk is exclusion from the market
According to Ramm-Schmidt, the danger that companies face if they fail to take responsibility seriously is exclusion from competition.
"Responsible companies are starting to form networks and choose partners with similar values. Investors and potential talented recruits are also increasingly evaluating companies from the perspective of responsibility. In the consumer business, customers respond to a bad reputation by walking away," she explains.
"Having a product is no longer enough. The product needs to have a purpose."
Ramm-Schmidt points out that the speed of the changes can catch business leaders by surprise. The pressure created by consumers and other stakeholders can be so intense that values change and industry standards tighten in as short a time as one year.
A trillion-dollar opportunity
In spite of the potential threats on the horizon, Ramm-Schmidt sees responsibility as an opportunity for companies.
According to a 2017 report published by the Business and Sustainable Development Commission, which is supported by several internationally renowned business leaders, the global business potential of responsibility and sustainability is valued at US$12 trillion. The report estimates that companies that align their resource use with sustainable business principles will have a 5–15 year advantage over their competitors.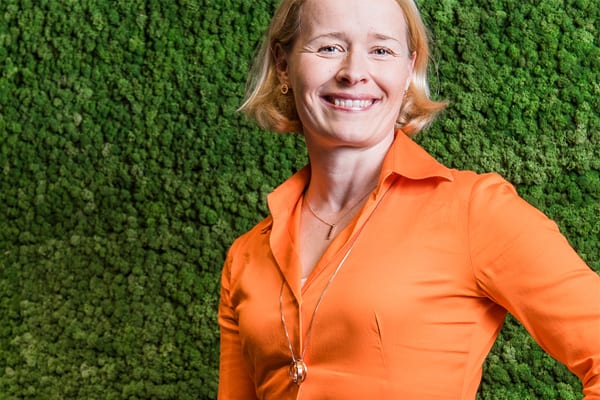 "Every company has a responsibility perspective that they can use to develop their old business or come up with something new. Responsibility is transformed into business activity when the company's mission is linked to the common good and it is understood that the value generated by the company can go beyond the mere selling of goods or services. Having a product is no longer enough. The product needs to have a purpose," Ramm-Schmidt says.
A motivating working environment increases productivity
As an expert on responsibility, Ramm-Schmidt encourages companies to start their responsibility-related efforts from people.
"The global business potential of responsibility and sustainability is valued at US$12 trillion."
"Responsible business means appreciating the employees and giving meaning to their work. For example, inspiring business premises that provide effective support for work are an easy way to improve employee motivation and the company's bottom line. Companies can also turn their decisions on business premises into ecologically significant actions by choosing to operate in an environmentally certified property."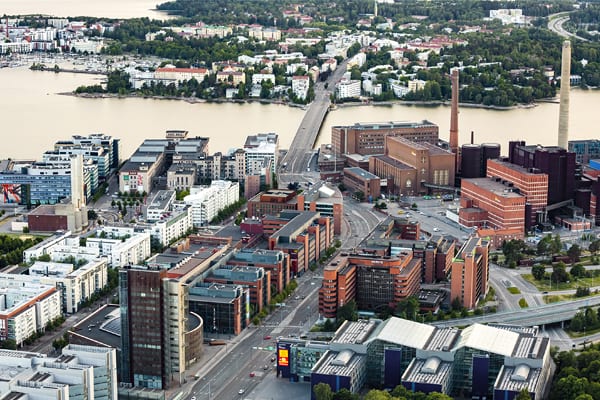 According to Ramm-Schmidt, employee well-being creates a spiral of positivity that produces more committed employees, improves the company's employer image and increases productivity.
Responsibility is a never-ending journey
Ramm-Schmidt points out that the most important thing about corporate responsibility efforts is taking them seriously. Companies must demonstrate that responsibility is taken into consideration in everything they do. It cannot be a mere marketing ploy or rebranding move.
"It's equally important to recognise that responsibility is a journey that never ends."
"A company can prove it takes responsibility seriously by making short-term sacrifices for long-term sustainability, for example."
Ramm-Schmidt says it's equally important to recognise that responsibility is a journey that never ends.
"Customers and partners can sense what a company's mission is. When responsibility is understood to be one aspect of quality, they are also prepared to pay more for the product or service," Ramm-Schmidt concludes.
FIVE STEPS TO RESPONSIBILITY:
Think about the company's role in society and how its business moves the world forward.
Draw up an action plan, assess responsibility-related risks and communicate the steps that have been taken.
Inspire everyone in the organisation to change their attitudes and create opportunities for acting in accordance with sustainable values.
In communications with employees and stakeholders, emphasise that responsibility is a high priority for the management and it needs to be a guiding principle in all operations.
Come up with ideas on new business opportunities from the perspective of responsibility – the best ideas usually come from employees or the customer interface.
Sponda – the most responsible company in its industry
Sponda, a company that owns and develops commercial properties, was ranked first among Finnish companies in its peer group the property sector's international GRESB 2018 sustainability benchmark study. In 2017, Sponda received the highest scores in Europe among its peer group and the company was also selected as a Sector Leader in 2017 in recognition of its commitment to sustainable development. Among other things, the company has developed an environmental partnership programme to help its clients incorporate responsibility into their company culture.
Do you want business premises that help you incorporate responsibility into your company culture? Contact us to find out more! >>
Published 28.10.2018
Share