Pop-up hotel MOWtel studied the borders of working spaces and homes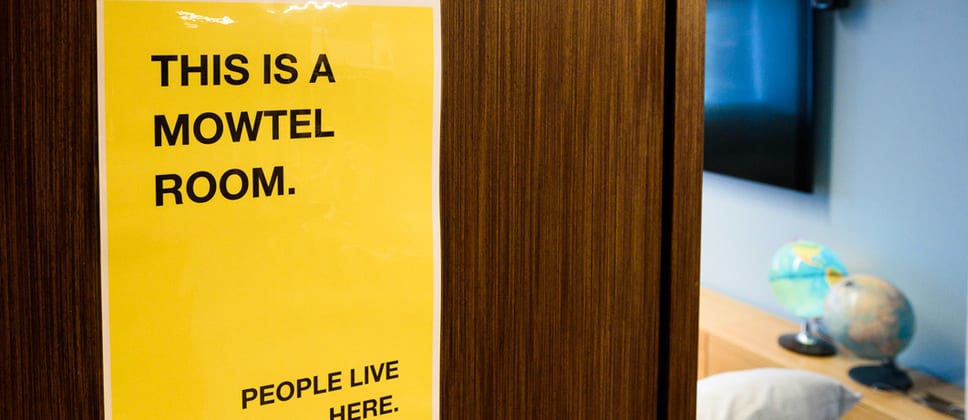 Pop-up hotel MOWtel studied the borders of working spaces and homes
Co-working hub MOW Stargate turned from a working place into accommodation for the duration of Flow Festival: the office premises hosted hotel rooms, a restaurant and a cinema, among other things. MOWtel proved that as work and leisure are mixing together, also premises can serve many purposes.
Young adults getting ready for Flow Festival are sipping their IPAs on the MOW Stargate's rooftop terrace in the neighbourhood of Ruoholahti in Helsinki. A gentle breeze blows warm mid-August air from the sea. A storm is brewing, about to hit the city in the evening. The terrace is the setting for a vegan brunch prepared by Brekku in Bed restaurant and sold by food delivery company Wolt. The brunch will end in a joint ship transport to close by the festival area.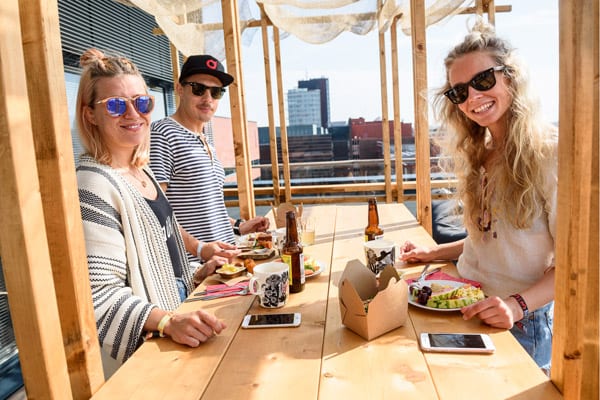 The brunch is related to pop-up hotel MOWtel that has been opened in the premises of Stargate that has only operated for a week (link to the opening week's story).  Stargate hosted Flow Festival's media people, among others, during Flow Festival in hotel rooms that were built in the working spaces.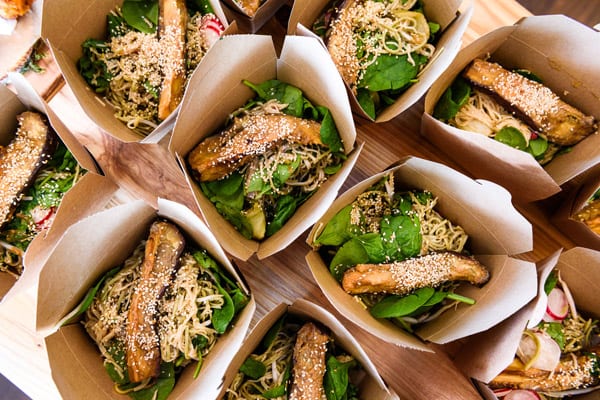 "We want to try all kinds of new things and welcome also others than just those looking for working spaces at MOW," says Dana Hautanen who hosts the new MOW Stargate hub.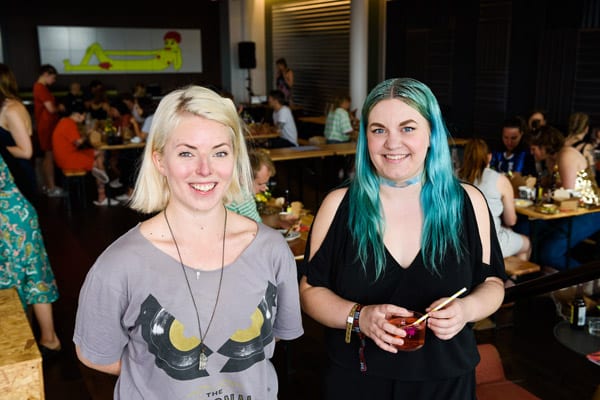 "When opening a new hub, it's important for us to identify the uniqueness of the neighbourhood and its actors and think how we can create added value. In Ruoholahti, the proximity of the sea is special," says Nina Ruotsalainen, MOW's Fleet Commander and Creative Head. "That's where we got the idea of the Flow ship," she continues.
MOWtel – four days of hotel life in an office
MOWtel had six hotel rooms decorated with Finnish design. The people of MOW are aware that the everyday choices they make as consumers have an effect on the direction to which Finland will develop. That's why all the guests staying at the hotel had a tote bag full of Finnish natural cosmetics and delicacies by local producers waiting for them.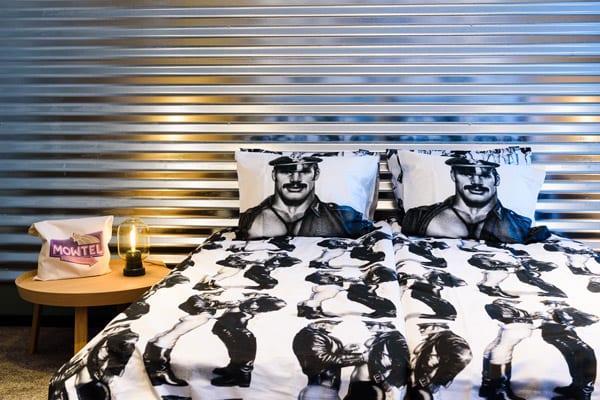 According to Hautanen, the rooms had all the supplies you needed for staying overnight: "You only had to bring yourself." MOWtel operated during the Flow Festival weekend from Thursday to Monday, and after that, hotel rooms were spun back to conference rooms with glass walls. Perhaps MOWtel and the brunch will make a comeback in the future, or maybe cooking classes or a design fleamarket will be organised instead. Or maybe it'll be something completely different.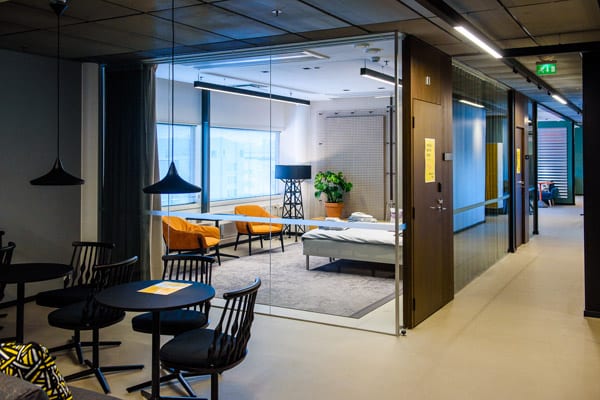 "It's fun to play around and pilot things that haven't been tried in Finland before. With us, nothing is set in stone, as the concept keeps on living and developing," explains Nina Ruotsalainen from MOW.
MOW is more than just an office
One reason that made creating MOWtel possible was that the hub with 2,500 square metres had opened only a week before and not all tenants had moved in yet. A more important reason was the passion that drives the people of MOW to create something new. At MOW, office spaces are called co-working hubs, but Ruotsalainen already has a more long-term vision for MOW:
"For many, co-working refers to a shared, communal working space. We want to be a hub that enables the creation of something new. As work and other time are already mixed up in your head, the premises can also be mixed up."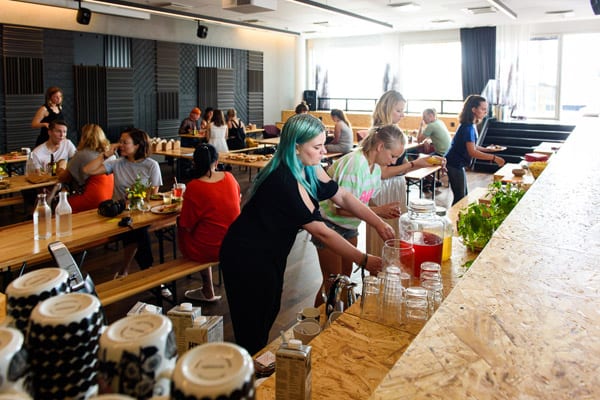 Small entrepreneurs, self-employers and those engaged in project work are all the time sliding further away from traditional working hours. When work isn't tied to certain hours, the next step from co-working is co-living, of which MOWtel is a perfect example.
Published 28.8.2017
Share