Inviting residents to hold events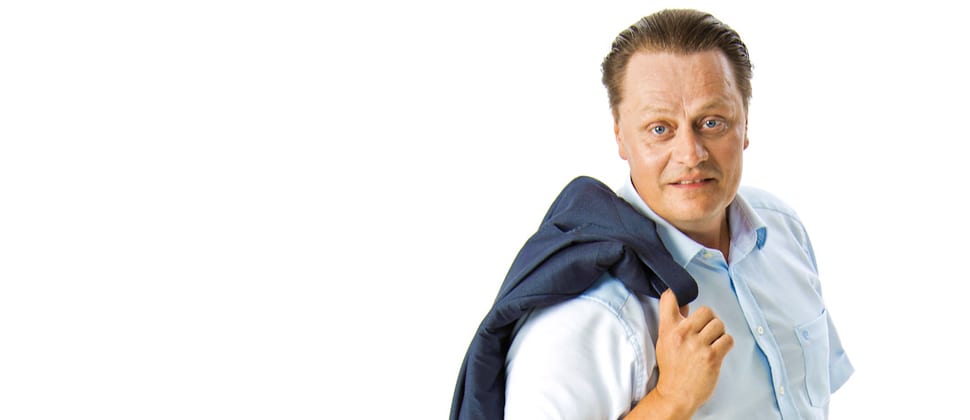 Inviting residents to hold events
Perttu Pesä, Director of the Event Office of the City of Tampere says combining commercial services and events is important these days.
Is the new Ratina more than just a retail venue?
Commercial centres have become more than just shopping centres. They have become places where people come to spend their time. There are many good examples of this phenomenon in Finland and abroad. The Finnish weather makes people spend more time at commercial centres, shopping and enjoying events. Time will show how the Ratina centre will eventually combine commercial services and activities.
Does a modern shopping centre make the city centre of Tampere stronger?
Tampere is a strongly developing city. The Ratina shopping centre is located near important event venues such as Tampere Stadium and Ratinanniemi Park. The new multipurpose arena will open in its vicinity in 2020. These venues are like a chain of entertainment, and their services will support each other. Combining commercial services and events is important these days.
Does the project take the wishes of residents into account?
The city centre is under constant renewal in Tampere. The new trend is to use more centrally located services instead of peripheral hypermarkets. Everyone has noticed that the city centre needs a "boost", new places in which people like to spend time. Ratina is a fine addition to the services and events available in the city centre, and it meets the above need.
Will community and collaboration play important roles?
When the city organises an event, we analyse its effects on the economy, image and communality. Commercial operators have understood to do the same. We must analyse these effects in order to create sustainable structures. If all our operations are commercially motivated, we risk losing important opportunities. This is the era of Robin Hoodism; the underlying aim is to produce something positive for all operators. I hope that, for example, cultural organisations and associations will be able to use Ratina for their work, enlivening it and creating new experiences. •
The construction of the Ratina shopping centre in Tampere has progressed on schedule and will be completed in spring 2018. The largest and most diverse shopping centre in Tampere will house more than 140 shops and offer parking for 1,200 cars. Ratina is located in the heart of Tampere, on the shore of Ratina Bay.​
Published 18.4.2017
Share