A breathtaking growth rate and interesting development projects – Tikkurila is one of Vantaa's top growth centres

A breathtaking growth rate and interesting development projects – Tikkurila is one of Vantaa's top growth centres
Tikkurila in Vantaa is a constantly developing district that is easily accessible. The area's attraction lies in a broad range of services and actors, and fascinating cultural experiences. According to plans, trams will be taken into use in Tikkurila in 2028.
Situated alongside major highways and rail connections, Tikkurila can be reached easily by car and train from far and near. The Ring Rail Line allows air passengers to quickly travel to Helsinki Airport and from there down the main line onwards to other parts of Finland via Tikkurila.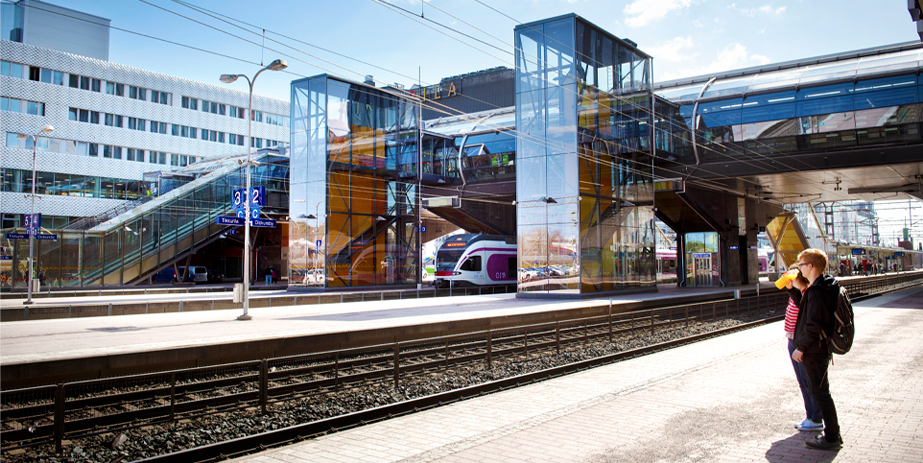 However, Tikkurila is not just a transit area. There are many good reasons to stay even longer in the pleasant area.
"In addition to transport connections, the Tikkurila area is interesting in terms of the surrounding nature, its cultural history, its location along the Keravanjoki river and its diverse range of services. Tikkurila is one of the fastest growing centres in Vantaa, always offering different types of activities," says Antti Kari, Director of Real Estate and Housing, City of Vantaa.
Urban energy and cultural events
The urban centre of Tikkurila's wide area comprises the joint services and recreational areas of the Viertola and Jokiniemi districts.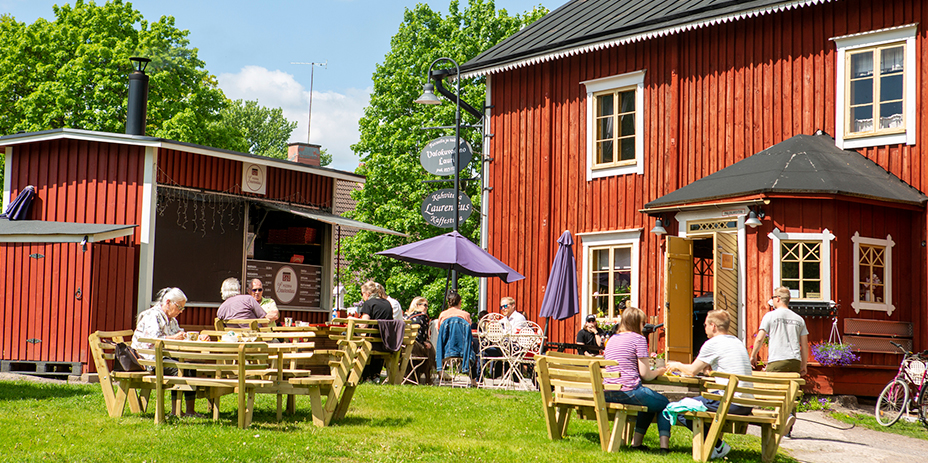 "In recent years, several companies have migrated further away from the Helsinki city centre to fast growing easily accessible districts. The restaurant sector is even talking about a Tikkurila boom, which has increased the standard, number, and popularity of the restaurants in the area to a new high," Kari says.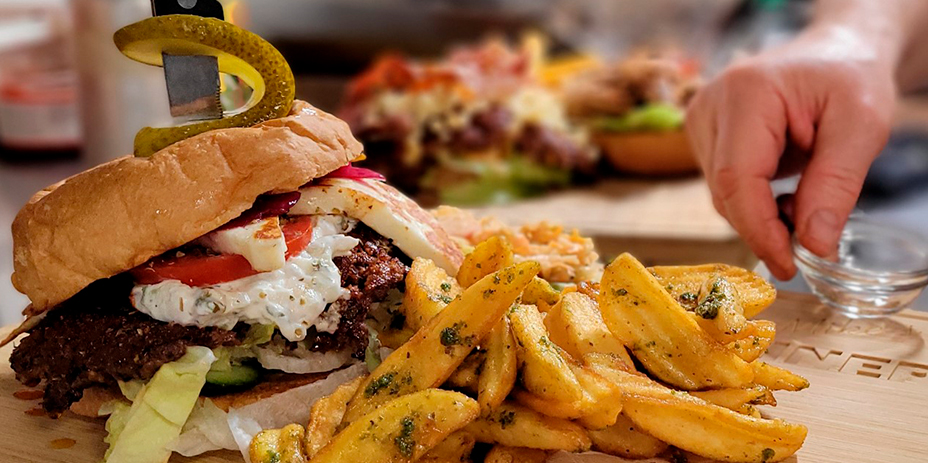 Tikkurila's accumulating stock of companies and the new commercial and office facilities in the centre are believed to create more synergy between different actors.
"Company clusters can create services for a wider set of services and support each other in a new way. Cooperation is bearing fruit."
The exceptional period has also emphasised Tikkurila's role as a natural environment with a cultural history. The region offers a great setting for afterwork activities for both companies and residents with its cultural and science centres, festivals and developing park areas.
"The cultural and historical riverbank of Keravanjoki is being developed into a blue-green lounge or oasis for city dwellers. They will also benefit from a more diverse range of theatres with the opening of theatre facilities in Jokisali in Silkkitehdas," Kari says.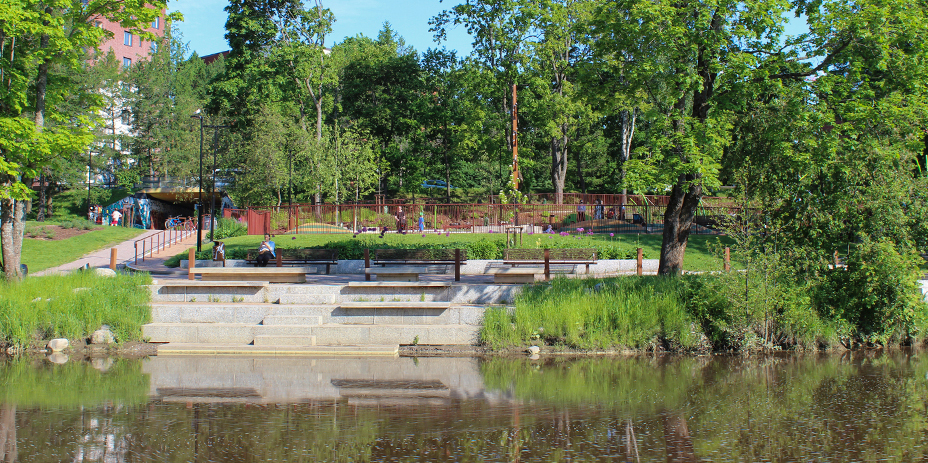 Tremendous development on many different levels
Transport connections are being developed along with diversifying services. A tramline from Hakunila to Aviapolis and the airport via Tikkurila is planned. Construction work on the tramway is scheduled to begin in 2024.
"If the project proceeds according to plan, people will be able to board a tram in Tikkurila in 2028," Kari says.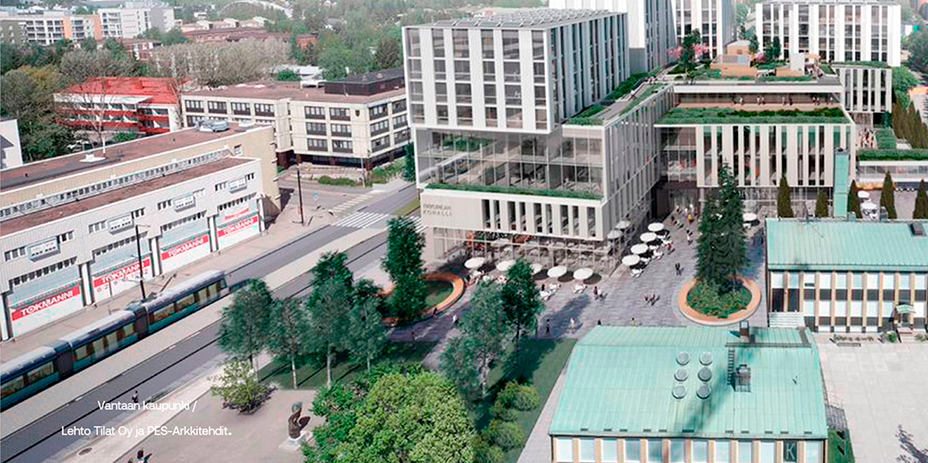 Several construction projects are currently underway, including the construction of new residential and office buildings and a new church block. The main police station in Vantaa and the new premises of the Radiation and Nuclear Safety Authority will also be built in Jokiniemi in the next few years.
"Town planning in the 'campus' area in Jokiniemi has begun. Learning, living, and working come together in a new way in the campus environment, which utilises innovative solutions. Development in the whole Tikkurila area is considerable," Antti Kari says.
A new office building will have strong environmentally friendly solutions and versatile services
Sponda is developing a new office building near the Tikkurila train station, where the focus is on sustainable solutions, high indoor air quality and the flexibility of the premises. The office building, which will mainly be used by Valmet, is estimated to be completed in 2024.
"Tikkurila is a strongly developing district located at the heart of excellent transport connections, which as a location serves our current needs and future goals in many ways. Good transport connections in the metropolitan area to the rest of Finland and abroad are important to us. Tikkurila will be an important hub for us not only from our other offices in Finland, but also for our colleagues, customers and partners who visit us from other parts of the world", comments Kimmo Kohtamäki, Valmet's Group Real Estate Management Director.
The property itself produces renewable energy for its own use and the use of an environmentally friendly geothermal power system also improves energy efficiency. Renewable energy solar panels will be installed on the roof of the building. The building is aiming for energy efficiency class A and a platinum-level LEED environmental certificate.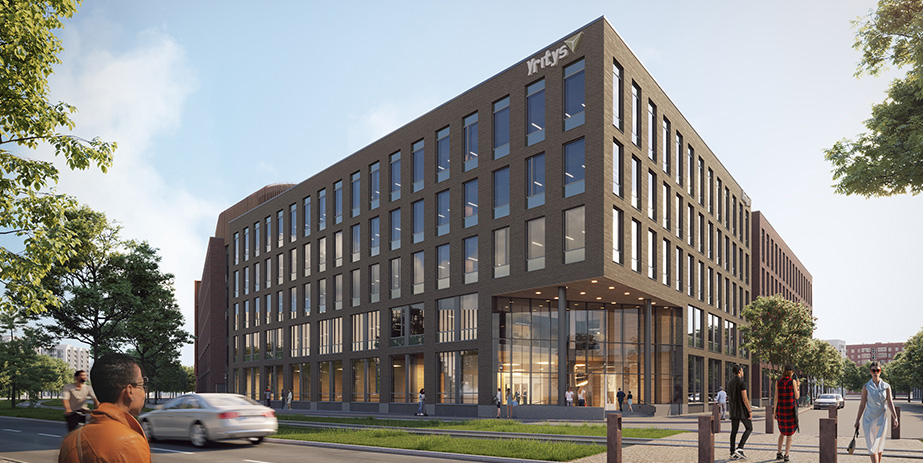 The office building still has 3,600 square meters of vacant office space that can be leased to either one or more companies as 800 square meters of floor space. In addition, the building has approximately 2,400 square feet of retail space for rent.
The everyday services of those working in the building, which is in the immediate vicinity of Tikkurila's train station and the Dixi shopping centre, are also supported by the building's versatile services, such as a lunch restaurant, a large bicycle parking are and associated social facilities and a car park with electric car charging points. A car park for about 600 cars and more than 200 charging points for electric cars will be completed next to the premises.
Share
Interested in our properties? Take a closer look at our business premises.