Sponda's new strategy and management increased employee satisfaction: "There's a start-up spirit in the air"

Sponda's new strategy and management increased employee satisfaction: "There's a start-up spirit in the air"
Sponda's Participatory strategy planning, clear communication about the company's direction, and jointly planned events led to a significant increase in employee satisfaction. "When the work is meaningful and being together is rewarding, it creates a virtuous circle," says HR Director Marcus Reijonen.
A new beginning. This is what the new CEO, Christian Hohenthal, emphasised when he met in person with each Sponda employee after taking on his position as the company's CEO in the spring of 2020.
The company listened carefully to employees' opinions and involved the staff in the planning of a new strategy and generating ideas for staff events.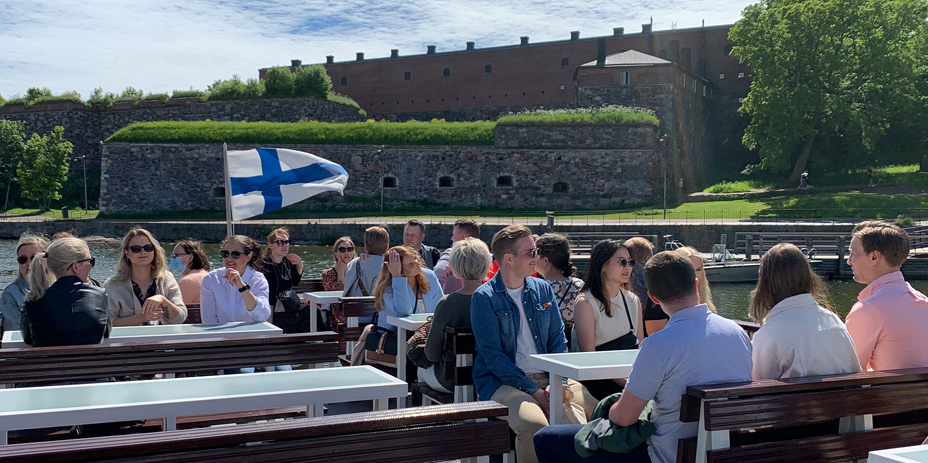 The company's management and strategy were renewed, and half a year later employee survey results showed record high scores.
The response rate for the surveys was nearly 100%. The employee net promoter score increased by 50%, and staff turnover decreased significantly. Sponda also received recognition as an innovative place to work. What had happened in the company?
A clear, shared vision and direction
"Before we began implementing changes, everyone knew the vision and the direction we had built together. We then considered how the changes would affect our operations in practice, and what their impact would be on our stakeholders. It was important that people realised how their own actions could affect their ambition and wellbeing at work," explains HR Director Reijonen.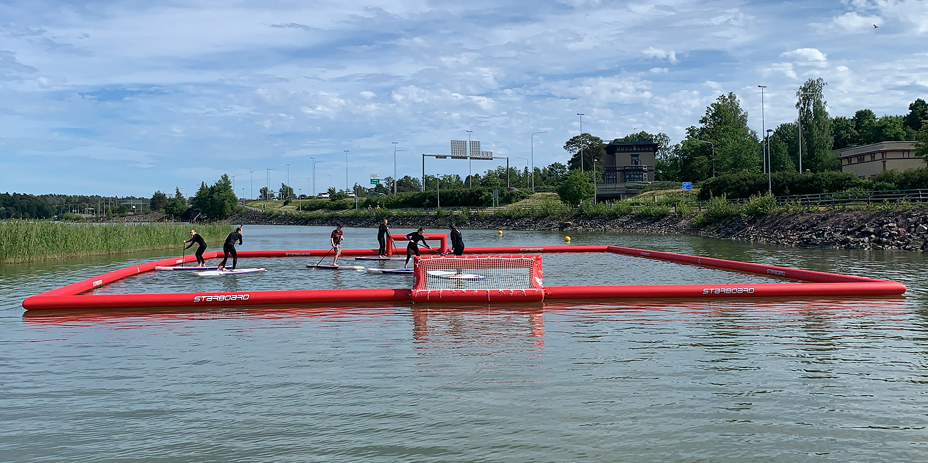 The company's new sustainability programme also contributed to employee wellbeing by increasing the amount of training, for example.
Employees' wellbeing was also supported by offering comprehensive occupational health services, a tax-free employer-provided bicycle, and other staff benefits. In occupational physiotherapy services, appointments without a doctor's referral and remote appointments were introduced.
Regularly inspiring social interaction
A virtual coffee break every Friday became the backbone of the new community spirit. From the start, the 45-minute get-together combined the business and the casual.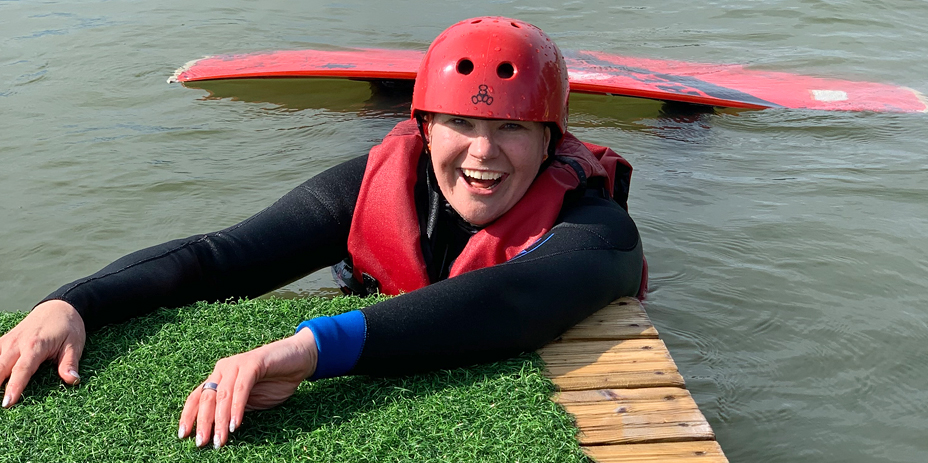 "We inform people about important matters, discuss the week's highlights, and can vote on the best Halloween or Christmas costume," explains Reijonen.
In addition to the Friday coffee, there has been virtual yoga, cooking activities led by a top chef, carpool karaoke, and the staff has participated in the Kilometrikisa cycling competition, as well as virtual staff parties.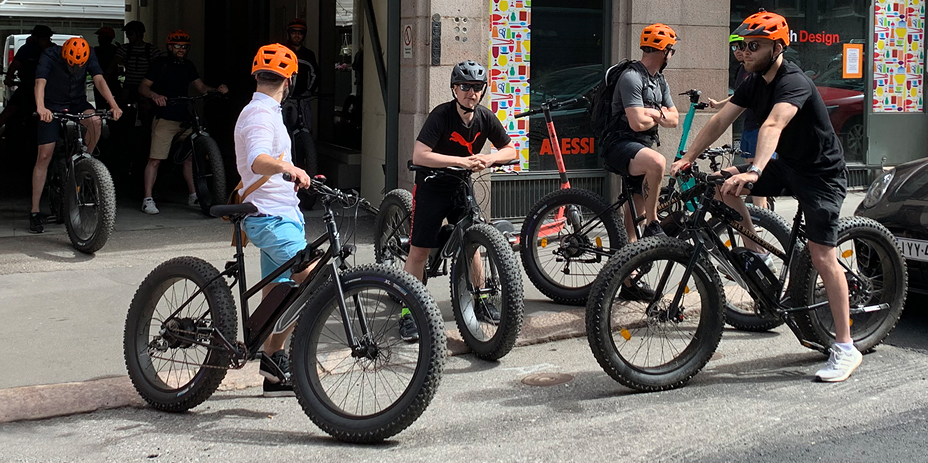 The desire to bring attention to our employees was essential in building a community spirit.
"We aim to pay attention to our employees and celebrate their achievements. At our 30th anniversary party, one of our main activities will be the Sponda Awards, at which we will reward employees based on staff suggestions," says Reijonen.
Strong experience and start-up ambition
According to Reijonen, Sponda has a fascinating corporate culture because it has both experienced experts and younger professionals from various backgrounds.
Now that the communication channels are open, people have a lot to give to each other, and employees have learned about each other's interests and areas of expertise.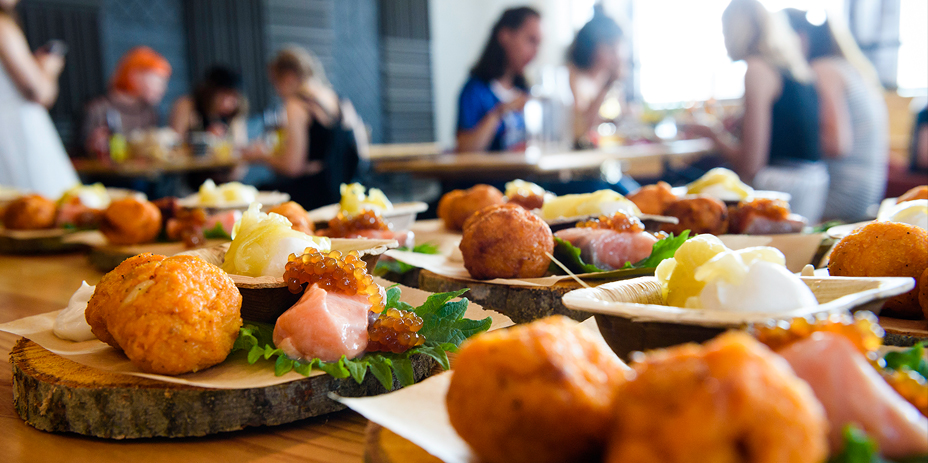 "Sponda has developed a strong start-up spirit and an experimental corporate culture. We are a forerunner in sustainability and have both extensive market knowledge and investment capacity, meaning that our culture combines many aspects that bring added value to our employees."
The desire to bring attention to our employees was essential in building a community spirit.
Employee wellbeing is monitored using various indicators. We implement short pulse surveys annually to discover the level of staff engagement and our employees' opinions.
Based on the feedback, we can quickly take corrective measures if needed, but our strong strategy means we have not needed to make any U-turns.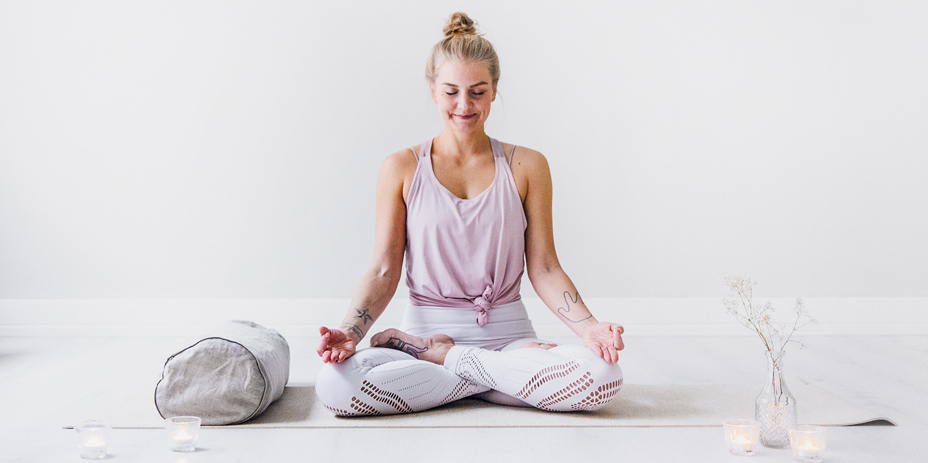 The HR Director emphasises the importance of measuring the right things.
"Good employee benefits or nice parties can motivate people for a while, but real employee satisfaction, the kind that drives the company forwards, comes from meaningful work and a corporate culture that genuinely creates added value."
Employee wellbeing also makes the customer shine
Reijonen believes that developing employee satisfaction is a journey that will never end. After focusing on the company's internal communication and wellbeing, the company's next goal is to develop customer encounters and experiences.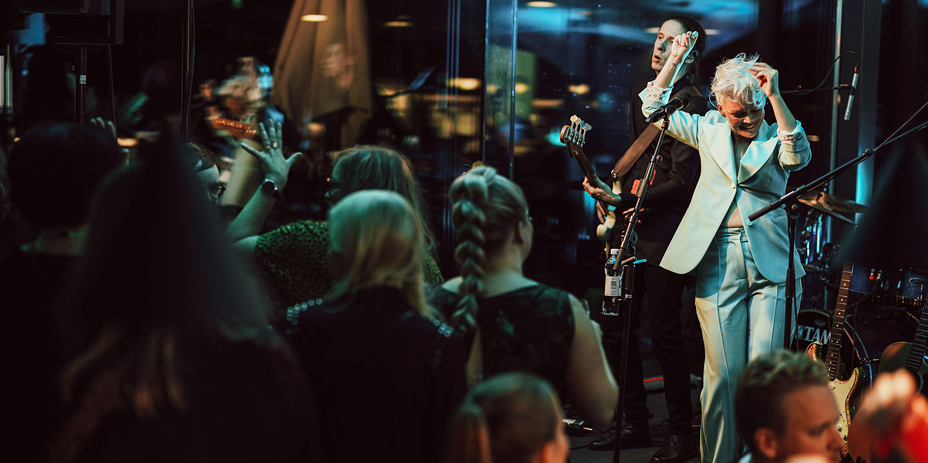 "When our employees are well and know where we are heading, they can serve our customers a lot better. As our slogan says, we want to make our employees shine. Our customers and owners will then shine too."
Share