Kaartinkaupunki

, Unioninkatu 24, 00130 Helsinki
Ilkka Tani

Key Account Manager
Search
Helsinki
Kaartinkaupunki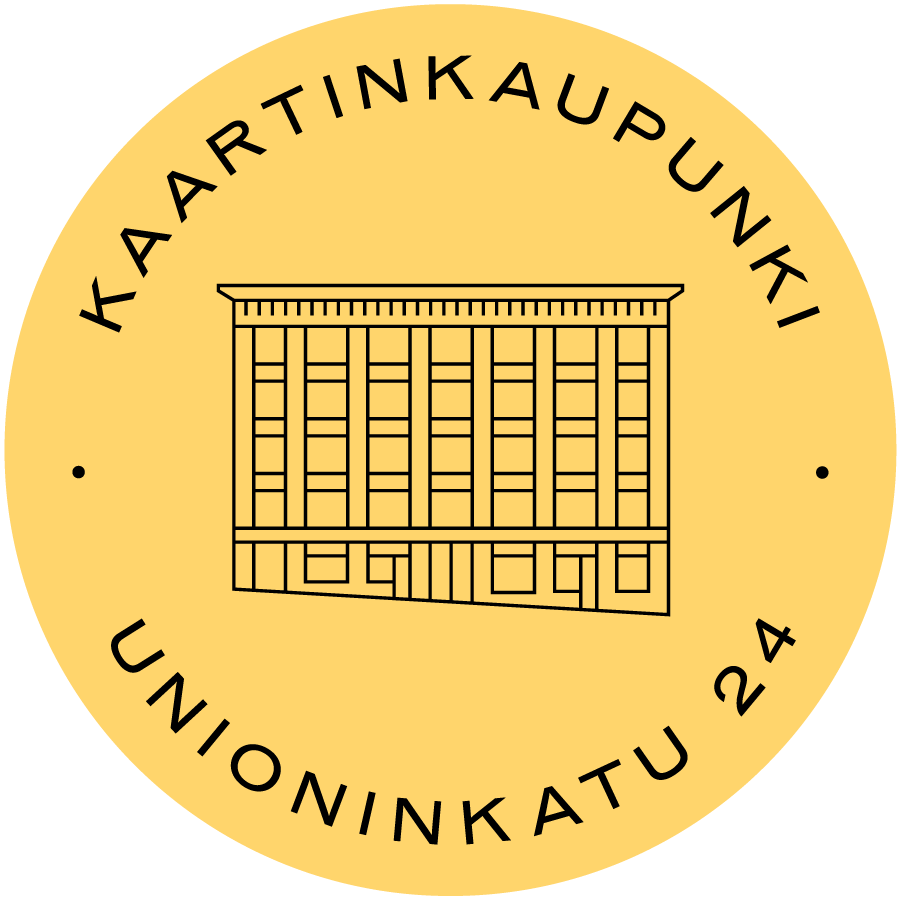 Unioninkatu 24
Kaartinkaupunki
, Unioninkatu 24, 00130 Helsinki
The Market Square and Esplanadi Park are around the corner from this beautiful building, completed in the 1920s. 
The property welcomes visitors with an impressive facade and staircase. The office and retail space in this premium property are comfortable and easily convertible to the needs of the tenant.
There is an upscale hotel opposite to this premium property. The seashore, Old Market Hall and upscale restaurants, as well as a large grocery store in Kasarmitori Square and other services, are also close by. In addition, the Event Arena Bank and its services are also on the same street.
The property is located in the heart of the Kaartinkaupunki business centre. Kaartinkaupunki is a charming mix of old and new. A peaceful place in the centre of Helsinki.
The property has been awarded a BREEAM In-Use Very Good -level certification. BREEAM (Building Research Establishment Environmental Assessment Method) is an international green building certification system aimed at reducing the environmental impact of the use of buildings as well as the development of healthier working environments.
Property details
Accessibility
Unioninkatu is located in the immediate vicinity of the Market Square, Esplanadi and the Kasarmitori square. It is only approximately 800 metres southeast of the Helsinki railway station and metro station. The closest tram stop, for lines 2 and 3, among others, in on the Market Square.
Services
There are numerous restaurants, hotels and conference centres in the area. The Market Hall and the Market Square are also nearby.
Parking
Private parking garages Q-park Kasarmitori, Q-park Erottaja and EuroPark Kluuvi with a total of 1,000 monitored parking spaces are available in the vicinity. In addition, there is plenty of parking space available in the Old Market Hall parking lot.
Illustrative photo

Illustrative photo
Ilkka Tani

Key Account Manager
Contact us about Unioninkatu 24, 00130 Helsinki