Our Ratina is urban culture at its best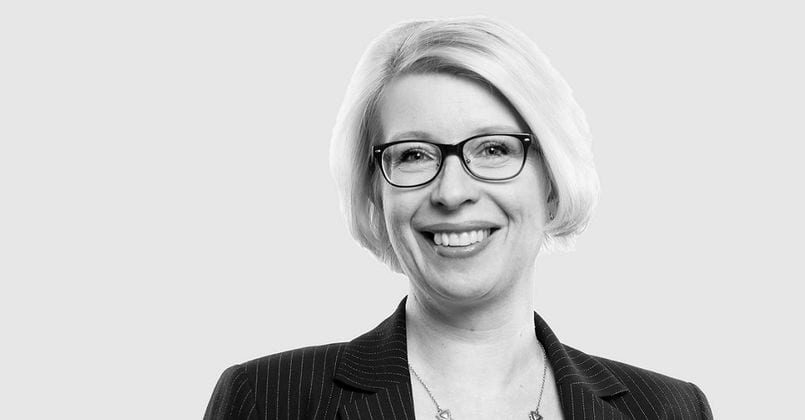 Our Ratina is urban culture at its best
The Tammerkoski Rapids is the starting point and heart of Tampere, giving Tampere the power to grow into a lively and vital industrial city. A lot of water has passed through the rapids since 1882 when the first electric lights in the Nordic countries were switched on in the Finlayson weaving hall. Tampere has always wanted to be a pioneer.
We value tradition, like our beloved mustamakkara blood sausage and riävä bread, the neighbourhoods of Pyynikki and Pispala, the ice hockey teams Tappara and Ilves. We also welcome new traditions with open arms like the arrival of Tampere Tunnel and tram shows. Sponda is also a part of the fast-paced development of this city.
By building an amazing shopping centre in the hearth of Tampere we are creating something unforeseen in to Tampere's landscape. Ratina will create something new, but all the while respecting and retaining the old. This, if anything, is important to us, the tradition-loving people of Tampere.
In addition, Tammerkoski is part of Ratina: the cool water in Ratina Bay will be utilised in cooling the shopping centre. And what a view can be seen from the Periscope! It will give the truest view of Tampere.
Ratina is urban culture at its best: shopping, doing, living. This will create "Meirä Ratina", our Ratina, the best shopping centre in Tampere region. Even before the opening of the shopping centre we want to be where the people are. So soon you will spot us – come and say hi!
Se om moro, see you at Ratina!
Mervi Ahola 
the Shopping Centre Manager of Ratina, which will be completed in 2018. She lives in Tampere and has a sharper wit than the average Häme resident. Her trademark is her positive nature.
Published 10.4.2017
Share