MOW partnership transforms Siili Solutions facilities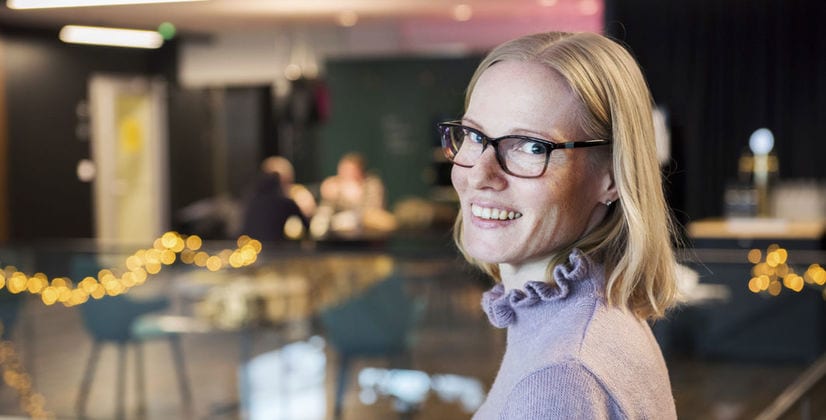 MOW partnership transforms Siili Solutions facilities
Siili Solutions, a global success story from Finland, is in the process of boldly reforming its corporate culture by expanding its facilities outside the company walls. MOW Stargate is located on the opposite side of the street and designed to meet the requirements of modern-day work.
The headquarters of Finnish technology company Siili Solutions are located on Porkkalankatu Street in Ruoholahti, Helsinki. Sponda's coworking hub MOW Stargate is located directly on the opposite side of the street, offering 15 different, unique and fully equipped conference and workspaces, 250 workstations and a banquet facility that can accommodate over 100 people.
It is no wonder that many members of Siili's staff cross the street on a weekly basis to share ideas, learn and conduct negotiations in this novel office environment. An unfamiliar environment also provides room for inspiration:
"We want to take our people outside the office every now and then. For example, it is easier to focus on new concepts in a less ordinary environment," says Chief Human Resources Officer Kristiina Burtsoff of Siili Solutions.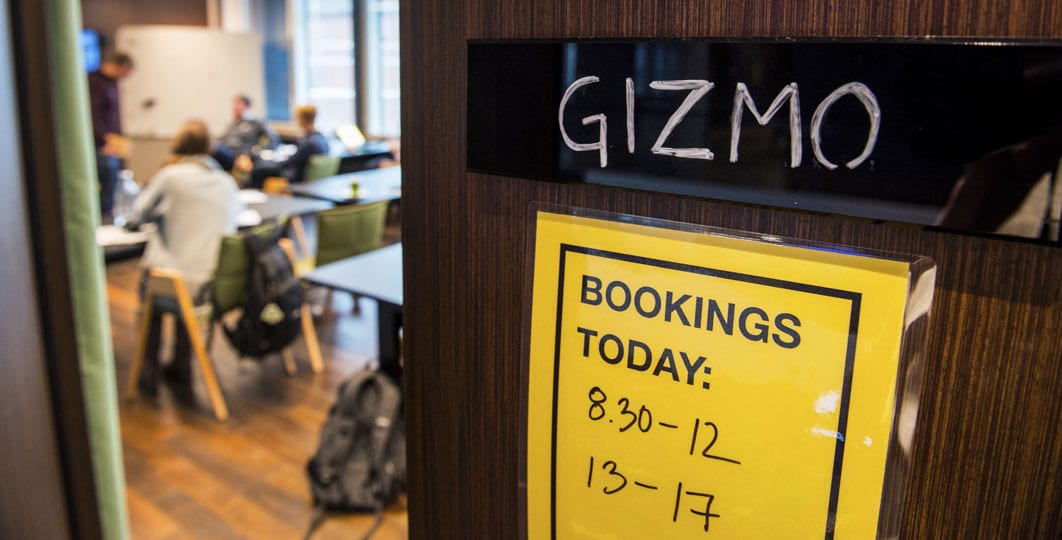 Siili's "tribes", i.e. the consultant teams in charge of specific customer relationships, sometimes meet in MOW Stargate facilities. According to Burtsoff, the facilities are also well suited to meet the needs of Siili Academy, the company's framework for different digitalisation, design and other training events for its staff and external operators.
"The facilities are comfy and easy to access."
Officials excited about flexible facilities
MOW Stargate is an example of a coworking hub, offering companies the use of different facilities according to their needs and based on the turnkey principle.
"Many companies have offices that mostly meet their requirements, but sometimes they need a bigger conference room, a few extra workstations or maybe a project room over a specific period," says MOW's Fleet Commander Nina Ruotsalainen.
The flexible facilities provided by a coworking hub are useful at times like that. According to Ruotsalainen, different solutions will be further developed as the number of offices without workstations increases. The trend has been evident in the creative industry for a long time and is now beginning to spread to other sectors.
"For example, a similar transformation is taking place in agencies and ministries. Many have told us that they have given up their 20-square metre offices."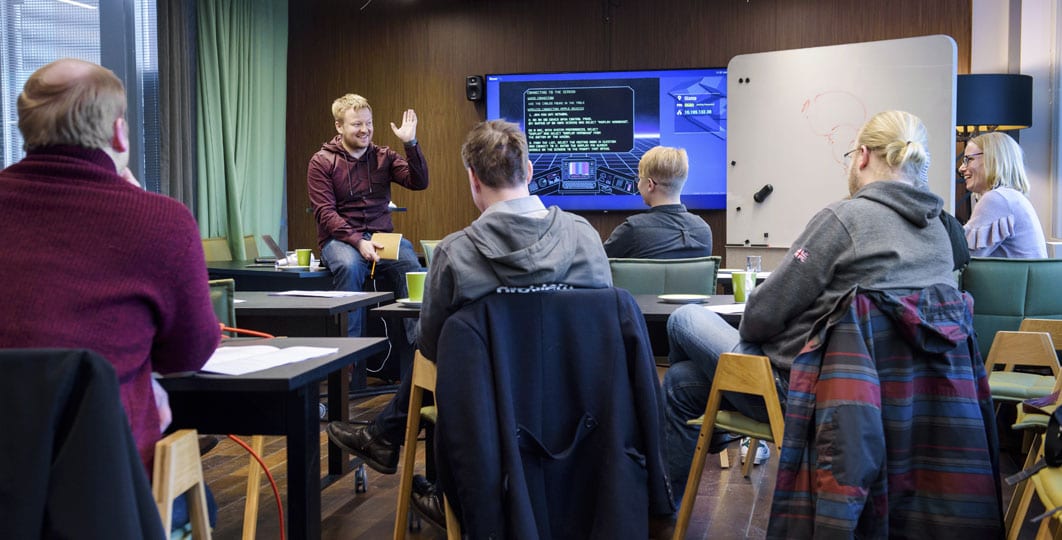 MOW's popularity is based on research findings
Nina Ruotsalainen from MOW points out that the popularity of new workspace solutions has many people worrying about the future of their work environment: Will a future workplace consist of a random table corner? Will meetings have to be held in the nearest café?
"We have planned all our work facilities based on the actual needs or work methods of our customers. The arrangements are based on research and focus group interviews," says Ruotsalainen.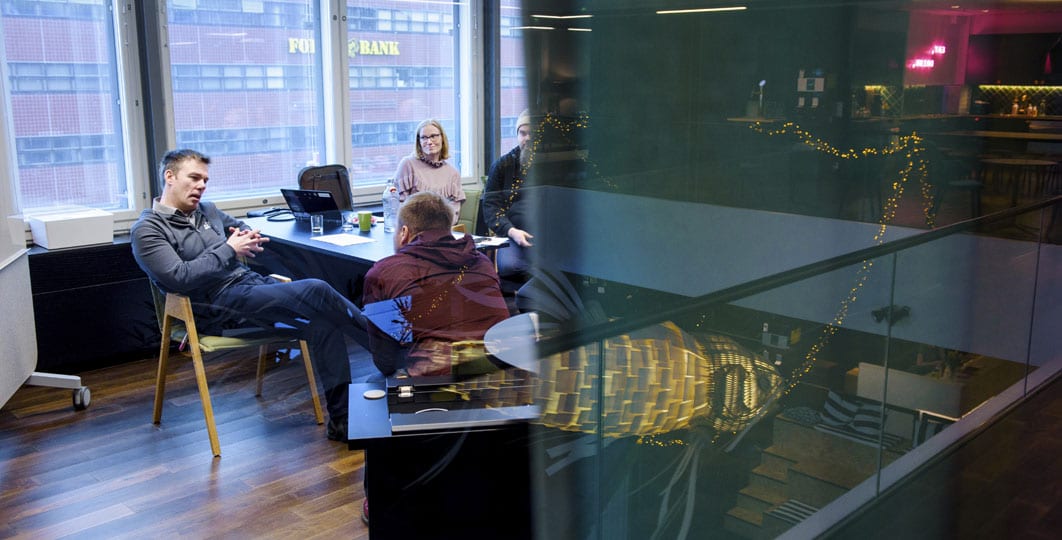 The 15 rooms available at MOW Stargate vary from open spaces with electronic desks to more traditional conference rooms equipped with ergonomic chairs that have been individually tested. Some rooms have gym balls and saddle chairs while others are equipped with large cushions or even a tatami carpet. MOW Stargate has facilities on three floors, covering an area of over 2,500 square metres.
"Of course, we also provide services. We have anything you might find in a normal office."
Kristiina Burtsoff from Siili praises the diversity, comfort and effortlessness of Mow Stargate.
"Everything works problem-free. That is very important in this kind of a solution, because we obviously do not want to spend time thinking about the functionality of the facilities. We just want to show up," says Burtsoff.
Published 21.2.2018
Share