Moving into a new building shakes up Lehto Group's ways of working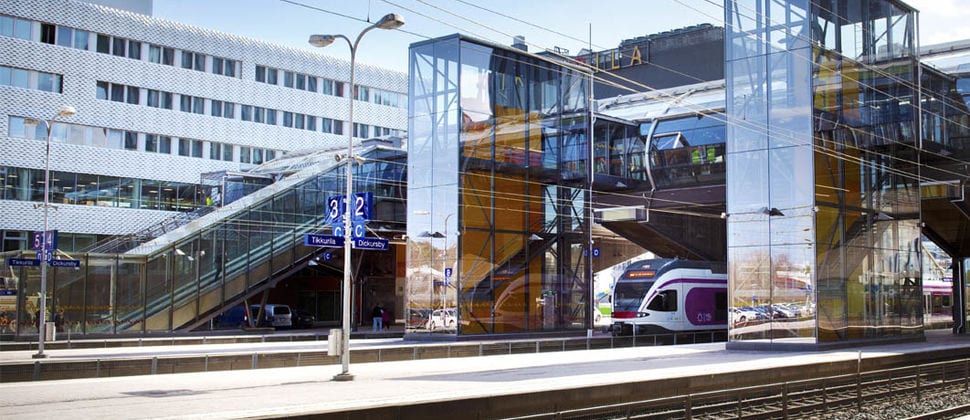 Moving into a new building shakes up Lehto Group's ways of working
Construction industry company Lehto Group is eagerly waiting for moving to new premises. The multifunctional office will also change their ways of working: for instance, hot desking will introduce flexibility to working. The personnel have participated in the planning of the premises from day one.
"Our company is growing at a brisk pace, and we are recruiting plenty of new employees. The current premises are starting to get too cramped and they're not flexible enough for our needs," says Jaakko Heikkilä, Executive Vice President of the Business Premises business area at Lehto Group.
The transition from the appointed desks of the current premises towards the multifunctional office has been carefully planned at Lehto.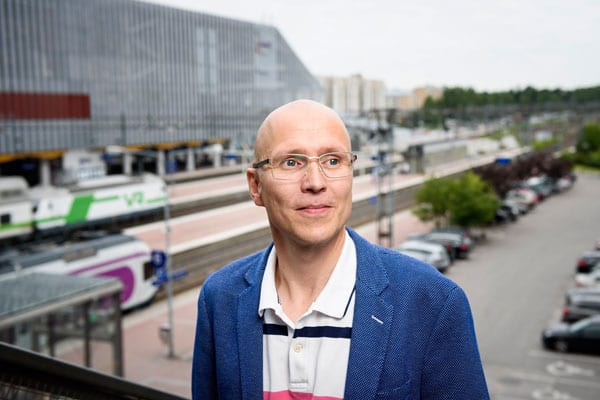 "We are facing a drastic change in the way we work, which we have discussed a lot within the company. The new premises have been designed together with an external spatial design agency, and also the personnel have had a chance to express their ideas on the work and break premises already early on in the process to make the office comfortable for everyone," says Heikkilä.
Employees driving electric cars will have charging stations, and those who bike or skateboard to work will have storage and dressing rooms available.
"Many of our employees also value the availability of a gym," says Heikkilä. The same office building houses an external gym entrepreneur.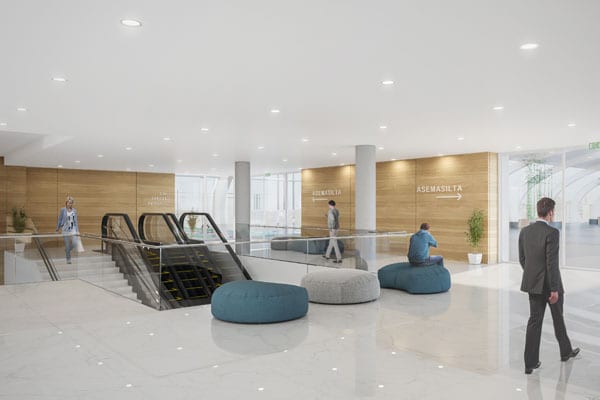 Location creates synergy benefits
In addition to interviews, workshops and information events, the personnel have seen the progress of the project on site visits. Everyone is eagerly anticipating the move to the new premises.
"Moving to Tikkurila is a true win-win solution for us. We weren't actively looking for new premises but when Sponda suggested co-operation in the Väritehtaankatu project, we came up with the idea of moving into a new office that we could also build with the 'design and execute' contract model.
Our Tikkurila office space will also become a showcase of our competence in economically driven construction," says Heikkilä.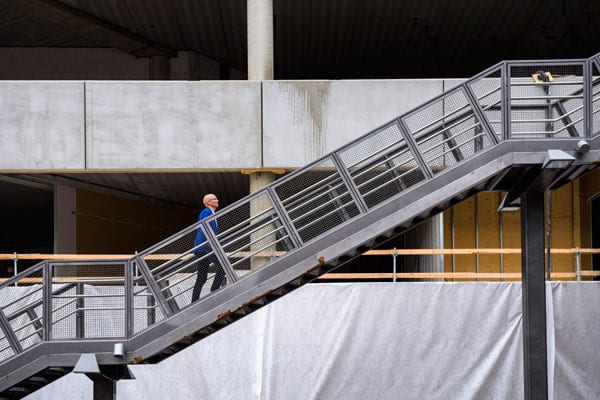 According to Heikkilä, the location of the new office is extremely important for Lehto Group as the company's headquarters are in Kempele, Northern Finland.
"Every week, we have a lot of people visiting from Kempele, which means that our location close to the airport is crucial. The Ring Rail Line makes accessing the airport and running errands in Helsinki city centre easier. In addition, hotels and other services nearby facilitate the everyday life of our employees who are often on the move," tells Heikkilä.
Flexible offices support the growth of business
Approximately 200 employees of Lehto Group will move to the fifth and sixth storeys of Väritehtaankatu 8. The flexibility of the new premises enables working stations for up to 300 people.
"Hot desking fits in well with our corporate culture as many of our employees are on the move a lot. That's why the current appointed desks have been a little rigid and inefficient for our way of working, especially with our brisk pace of growth. The flexibility of the new premises enables agile reacting to the changing needs of our growing business," says Heikkilä.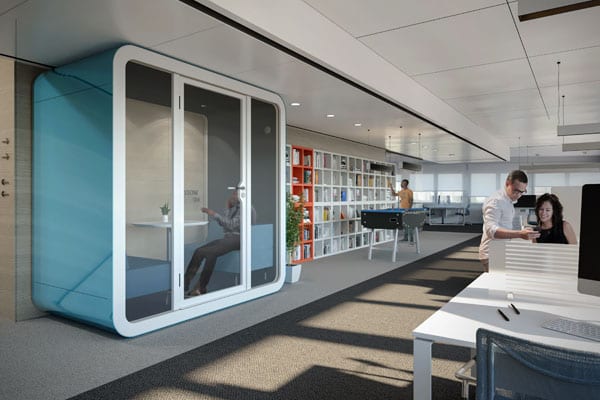 Heikkilä extends his thanks to Sponda for the smooth co-operation when designing the premises.
"We have had a chance to affect the spatial and material solutions, and now we will move to premises that complement the look of our company," he says.
---
Flexibility and continuity are pivotal in the office space business
"Now, customers value flexible office premises. If a business grows or decreases quickly, the flexibility of office spaces is an important criterion when selecting an office," says Kari Autio, Project Development Manager at Sponda.
According to Autio, Sponda's goal is to offer customers long life cycle solutions so that moving to new premises or another city is not the only solution when the customer's needs change.
"Our aim is to design buildings so that floor sizes can be divided according to customers' changing needs. Building in a good condition with a long life cycle benefits both us and our tenants," says Autio.
Customers are very interested in new property developments but more wishes are related to them, too.
"In addition to flexibility and adaptability, customers are also very environmentally conscious. We get plenty of queries about the premises' energy efficiency or carbon footprints. When you spend lots of time at the office, lighting and air conditioning solutions enabled by new technology have an effect on the comfort of the premises. They are also significant for companies from the perspective of occupational well-being and corporate image," says Autio.
Office spaces at Väritehtaankatu 8 in Tikkurila have been booked swiftly. Of the 13,500 squares on the sixth storey, already 70 per cent are already leased. There is still an office space of around thousand square metres available on the fourth storey as well as some smaller office and retail spaces.
Published 27.9.2017
Share