Lidl to open a new kind of shop in the heart of Helsinki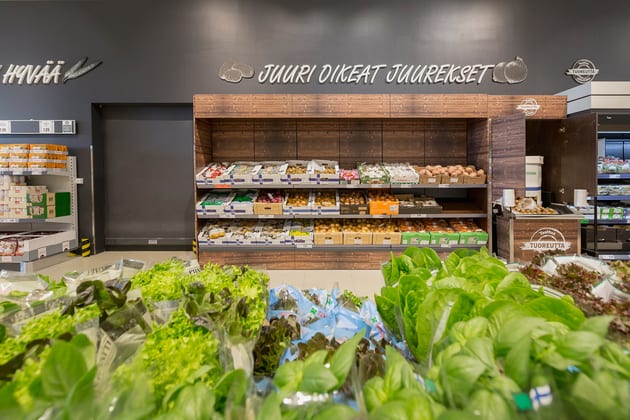 Lidl to open a new kind of shop in the heart of Helsinki
Lidl will introduce its successful concept in the Citycenter shopping centre in the heart of Helsinki. The new shop will get a brand new look.
According to Virpi Kaikkonen, Director of Properties and Development at Lidl Finland, there is great demand for grocery stores in the centre of Helsinki. Lidl will now meet consumers' needs. The 1,400 square-metre shop to be opened in April is the chain's second outlet in the city centre. The first was opened in the Kamppi shopping centre.
"A good location is vital to the daily consumer goods trade. We aim for premium shopping locations and have shops in several city centres. The Citycenter Lidl will be a great addition to our shop network in Helsinki, thanks to its central location next to the main railway station where it is easily accessible to commuters," Kaikkonen explains.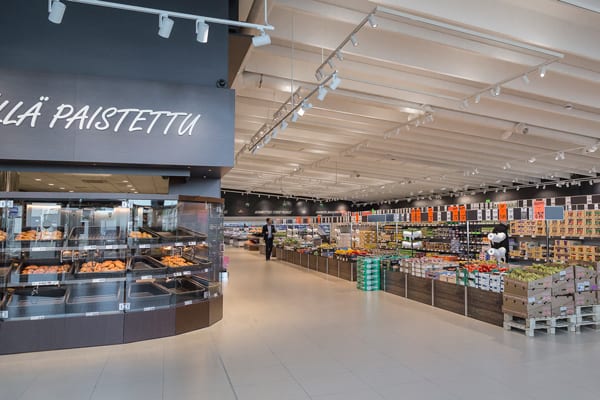 Kaikkonen guarantees the renewal will make the shopping experience more pleasant than ever. To get an idea of the new look, pop in to Lidl Tukkutori in the Kalasatama district in Helsinki. Lidl will not make changes to its well-known product range, however.
"Citycenter will offer Lidl's familiar selection of goods, including Finnish quality products and international delicacies at the best price/quality ratio," Kaikkonen promises.
Easy to pop in on the way home
Tiina Fågel, Shopping Centre Manager of Citycenter, owned by Sponda, is very pleased to welcome Lidl. She believes that co-operation with the retail chain, which has become increasingly popular among Finns, will boost the attractiveness of Citycenter.
"Lidl is very important to us. It is a strong player, which will greatly expand our offering of daily consumer goods. We have 12 million people passing through Citycenter annually. It will be interesting to see how much Lidl increases this number," says a pleased Fågel.
Following the Lidl launch, Citycenter will considerably increase its offering of small speciality shops. Several small shops will be opened around Lidl to round off the supply of daily consumer goods.
"We want have at least a flower shop, pet shop and a takeaway café where passers-by can easily pick up a refreshing coffee for their trip home," Fågel explains.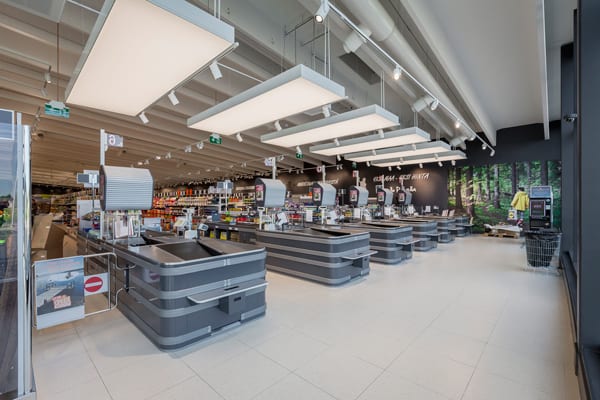 Fågel believes that the new Lidl will be appreciated especially by the residents of southern Helsinki and by commuters to the city centre who favour public transport. Since Citycenter is located right by metro, train and bus connections, people can conveniently stop by the shop on their way home.
"Lidl is sure to stir up competition in the daily consumer goods trade in central Helsinki. All the players need to be more alert and employ their strengths more effectively to succeed in the competition. This will obviously benefit consumers," Fågel sums up.
Published 15.2.2017
Share