Improved occupancy rates and the Forum acquisition drive Sponda's full-year results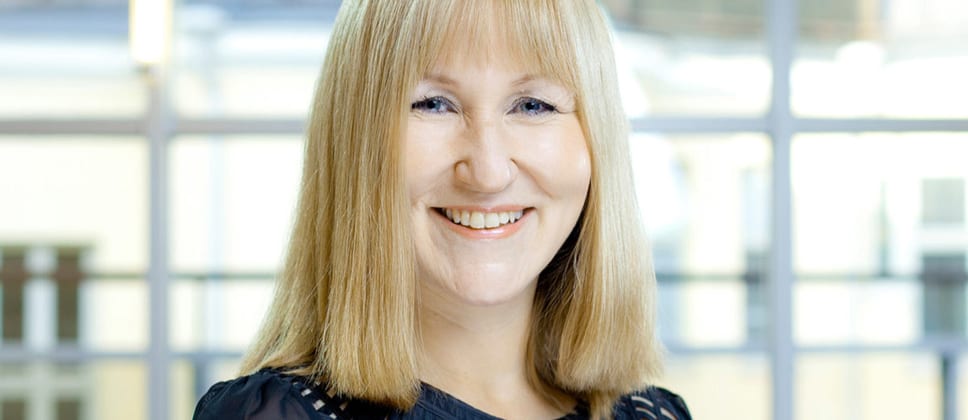 Improved occupancy rates and the Forum acquisition drive Sponda's full-year results
The year 2016 was an exciting year for Sponda in terms of strategic development which also shows in the numbers. The full-year net operating income grew by approximately 15 per cent year-on-year to EUR 190.9 million. The main drivers behind a strong result are improved occupancy rates and the Forum acquisition. The occupancy rate grew to 89.6 per from 87.7 per cent year-end 2015.
During the year we also continued our divestment strategy – we exited the city of Turku, divested logistics properties and properties in Russia. Going forward our priority is to sell rest of the logistics and Russian properties by the end of 2017.
The Ratina development project in Tampere is proceeding according to plan and on schedule. The pre-let rate of the new shopping centre section has already reached approximately 55 per cent. We expect the pre-letting to continue steadily.
The MOW co-working concept which we launched in February 2016 has turned out to be successful and we are opening a new MOW office in Ruoholahti, Helsinki in autumn 2017 with working stations for 300 persons. The location of the new MOW office is great with excellent public transportation.
The next corporate event is our Annual General Meeting to be held on 20 March 2017 in Helsinki. The Board proposes to the AGM that a dividend of EUR 0.08 per share be paid. This proposal takes into account the dividends already paid in August and December 2016, in total EUR 0.12 per share.
As of January our organization changed with new reporting segments. We will published the segments' comparison data prior to the publication of Q1 report on 5 May.
Pia Arrhenius
Writer is Sponda's Senior Vice President, Corporate Planning and IR. Blogs amongst other things in connection with Sponda's financial reporting. Close to the hearth properties and golf. Curious about the future and digital solutions.
Published 3.2.2017
Share