Kaartinkaupunki

, Unioninkatu 20-22, 00130 Helsinki
Ilkka Tani

Key Account Manager
Search
Helsinki
Kaartinkaupunki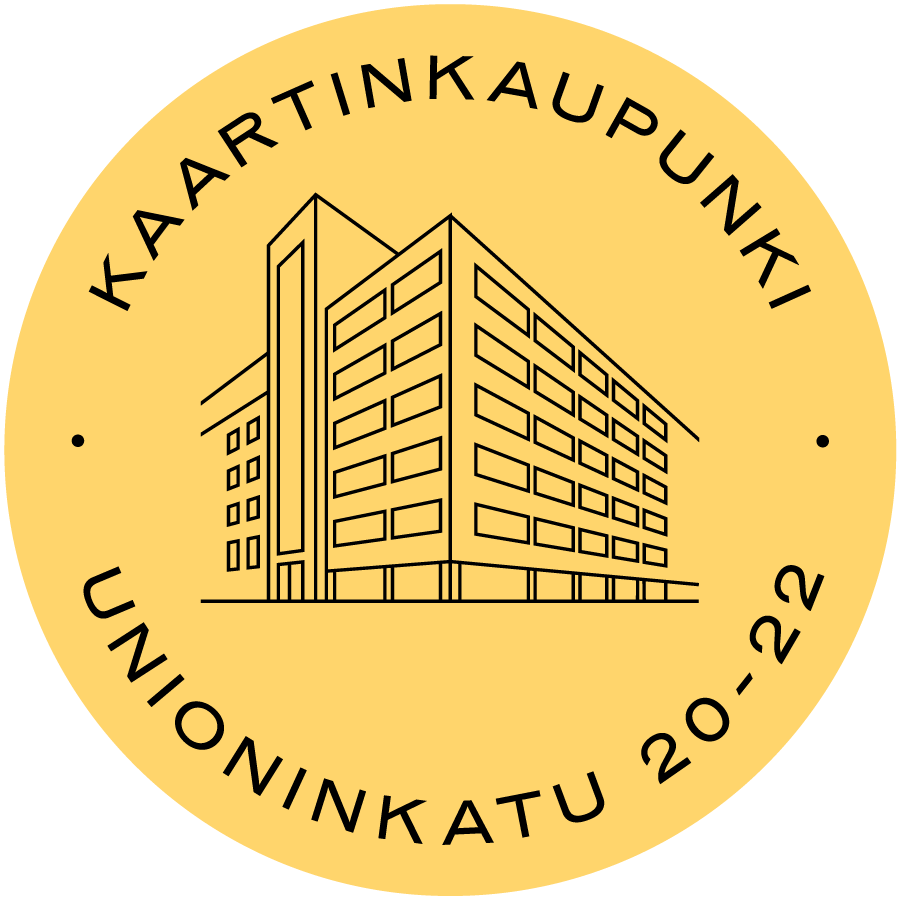 Unioninkatu 20-22
Kaartinkaupunki
, Unioninkatu 20-22, 00130 Helsinki
The property is located in the heart of the Kaartinkaupunki business centre. 
A unique feature in this office and retail space is the lobby named Wall Street, which is the same height as the entire building. It is an impressive entrance in a space which has the quality, size and services to meet the needs of corporate headquarters. The high-class lobby service completes the prestigious appearance.The building was recently fully renovated and incorporates modern technology. The premises are fully convertible to meet the company's needs. If needed, the magnificent staircases can accommodate separate entrances for several businesses.
The property is efficient in terms of both spatial design and environmental aspects, and is equipped with modern ICT equipment.
The building has been awarded a BREEAM environmental certificate for energy efficiency. The commuters and customers are encouraged to travel eco-efficiently by providing a bicycle parking area and shower facilities. The services are provided in accordance with Sponda's Business Studio concept. In the concept, the company has the complete auxiliary premises at its disposal, such as kitchens and bathrooms, as well as the conference facilities that can be flexibly rented, as needed. Royal Ravintolat operate a high-quality conference centre, complete with a full-service lunch restaurant.
This property is close to the seashore, parks and the Old Market Hall as well as the area's boutique hotels and premium restaurants. There is also a large grocery store and a post office on Kasarmitori Square.
Property details
Accessibility
Unioninkatu is located in the heart of Helsinki, in the immediate vicinity of the Market Square, Esplanadi Park and Kasarmitori Square. The closest tram stop, for lines 2 and 3, among others, in on the Market Square.
Services
The property houses the Event Arena Bank, which has a lunch restaurant. There are numerous restaurants, hotels and conference centres in the area. The Market Hall and the Market Square are also nearby.
Parking
The property has a total of 60 parking spaces in the parking garage and outside. Private parking garages Q-park Kasarmitori and Q-park Erottaja with a total of 1,000 monitored parking spaces are available in the vicinity. In addition, there is plenty of parking space available in the Old Market Hall parking lot.
Ilkka Tani

Key Account Manager
Contact us about Unioninkatu 20-22, 00130 Helsinki