Strategy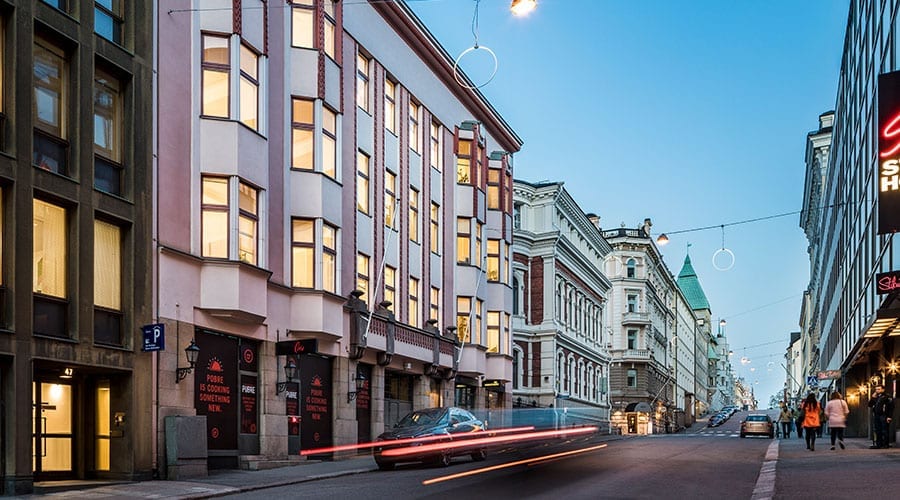 Sponda offers a professional investment platform delivering a premium customer experience, tailormade client solutions, active asset management and property sales and acquisitions.
Sponda's strategic focal points are:
delivering a high-quality customer experience
integrating environmental sustainability across its portfolio
contributing to the communities in which it operates, creating jobs
creating an inspiring working culture
adding value for stakeholders
Sponda's geographical focus is on strategically important areas in the Helsinki metropolitan area, in Tampere and other large cities in Finland with a particular focus on the central business districts, giving it an excellent ability to build market intelligence and grow profitably.
Sponda takes a holistic and sustainable approach to real estate ecosystems, creating spaces where our clients and communities can thrive. Environmental sustainability is an integral part of Sponda's operations.